Articles Tagged 'Sharon MacLeod'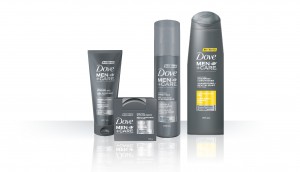 Unilever kicks off biggest personal care launch yet
The CPG co is taking advantage of the changing planograms at retail for a big shopper marketing push around its new products.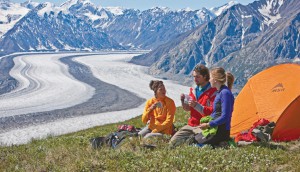 How would you spark a trip to the park?
We asked a stable of advertising, marketing and consumer products licensing experts to tell us how they would revive the Parks Canada brand.