Articles Tagged 'Shopper Marketing'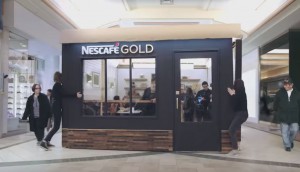 Nescafe mimics the coffee shop
The brand is taking on its biggest competitor by masquerading as a cafe in grocery stores across the country.
Can digital banking improve in-branch satisfaction?
A new J.D. Power report highlights how mobile can enhance retail experiences for consumers.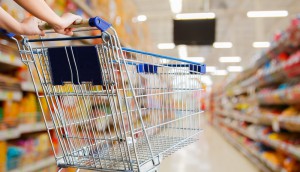 Consumers prefer in-store over online experience
When price isn't a factor, more than half of consumers would prefer to visit a brick-and-mortar location, especially for food.
Enter the retail ring
How high-end retailers, grocery chains and banks are bringing new strategies to the retail rumble.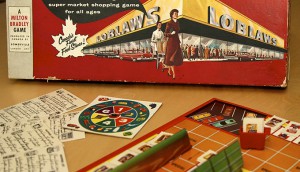 Lessons from a 1959 board game about Loblaws
It's fun to reflect on the time the game was made, and how much (or, how little) the physical shopping experience has changed.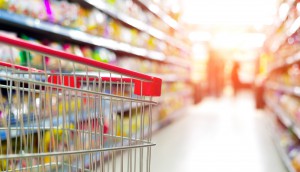 Welcome to the new Shopper Marketing Report
Our report's new format delivers shopper marketing news to your inbox every two weeks.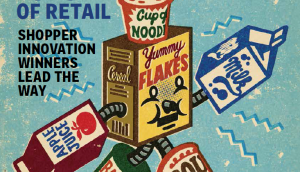 How to win at shopper marketing
As we move into the hyper-digital age, having simple and relevant programs is critical, argues editor Emily Wexler.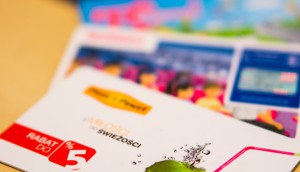 Perk wars
Publisher Mary Maddever on how shopper marketing today straddles two worlds, and award-winning tactics in the space.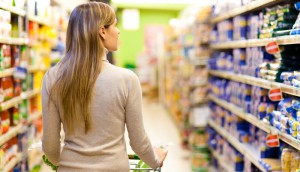 A shopper manifesto
Fight second-fiddle stigma to gain respect and investment, says Hunter Straker's Sheri Pearson.
Barilla sends in the experiential troops
The pasta brand is coming out of its shell (so to speak) after years of high conversion rates as a result of sampling, and has upped its presence at events.
The back-to-school battle is on
As value and assortment take centre stage, how are Target, Walmart and Staples distinguishing themselves?
Entice shoppers with neuro-marketing cues
From exciting the brain with senses to stimulating surprises, Influence Marketing's Martin Rydlo and Dr. Trina Ghauri suggest cutting through the clutter with these insights.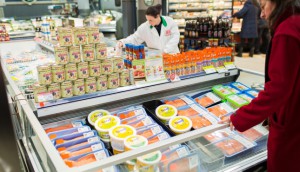 Becel, IGA and Les Sucreries Beaurivage partner up
The margarine brand, grocery store and maple syrup came together and placed their products side-by-side in a promotion to boost sales and introduce shoppers to a new salmon recipe.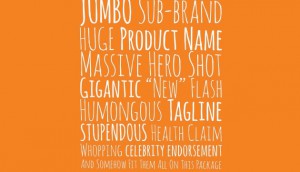 Back page: The state of shopper marketing
Shikatani Lacroix offers up the day in the life of a humble package.