Articles Tagged 'Shopper Marketing'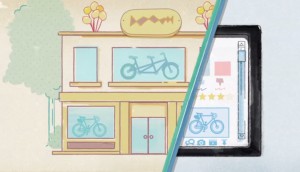 Bricks and mortar to overtake e-tailers: report
New technologies will help retailers create richer experiences bringing customers back to stores, according to the latest IBM 5X5 predictions.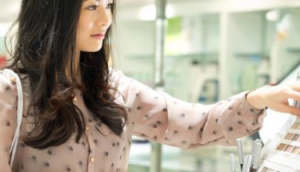 Canadians driven by 'need' for habitual purchases: Study
A Microsoft retail study of the path to purchase for frequently purchased items found that 78% of shoppers only buy a product when in need.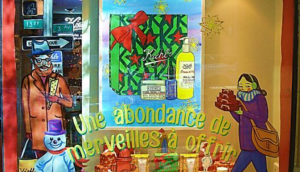 Kiehl's rolls out a holiday push
The personal grooming brand known for its apothecary heritage, packaging and grassroots marketing unveiled a festive makeover that spans decor and packaging, supported by a digital, social and PR campaign.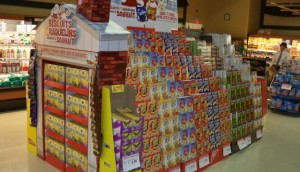 Christie teams cookies with crackers for Christmas
The Mondelez-owned brand is launching its first big in-store holiday cookie push in a decade.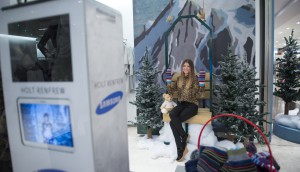 Holt Renfrew bows retro and techy holiday plans
The luxury retailer partnered with Samsung and Moment Factory to launch participatory holiday displays.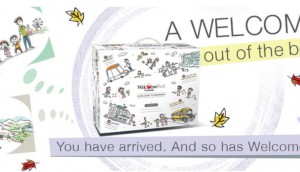 WelcomePack acquaints newcomers with Canadian brands
The company is welcoming immigrants in the GTA with sample products and customized promotions.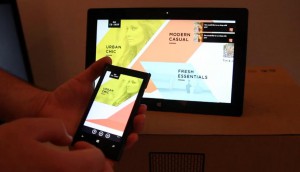 Microsoft Advertising innovates for retail
Take a tour of three new technologies developed by the company that will help amplify the shopping experience.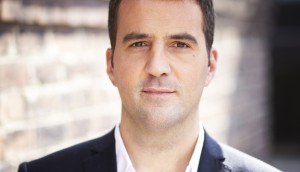 Consumerology: Selling asset-light
Bensimon Byrne's Max Valiquette looks at the need for brands to adapt from selling goods to selling services.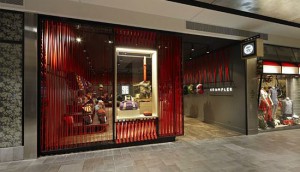 Global shopper marketing tour: down under edition
Influence Marketing's Derek Joynt and Martin Rydlo check out some innovative store designs in Australia.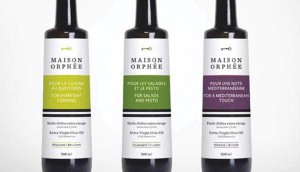 Retail trends: What's hot, what's not
Shopper DDB's Jason Dubroy and Capital C's Tony Chapman on the rise of simplicity, mobile loyalty and donuts, and the fall of square corners and cupcakes.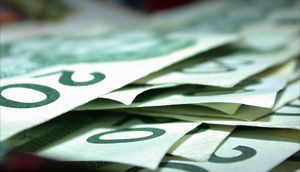 BIMM opens the door to retail
The agency, which specializes in CRM and direct marketing, has launched a new division to help provide retail solutions for clients.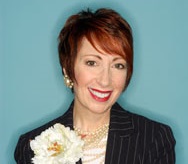 In the aisles with Wendy Liebmann
Strategy chatted with WSL's chief shopper to hear about cross-border trends, what makes Canadians unique, and everyone's favourite topic, big data.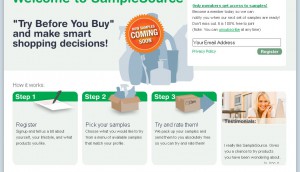 SampleSource expands South
The Toronto-based company has acquired a 100,000 sq. ft. warehouse in Chicago in preparation for its launch in the U.S.