Articles Tagged 'Shoppers Drug Mart'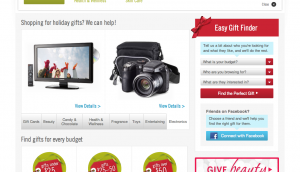 Retailers digitize gifting this holiday season
The big names in retail, including Shoppers Drug Mart and Walmart, are encouraging Canadians to shop with them by offering digital solutions that make gift-giving easier.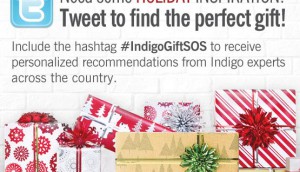 It's the most digital time of the year
Shoppers Drug Mart, Future Shop, Best Buy and Indigo launch online holiday campaigns.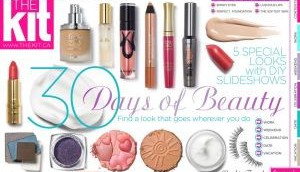 Shoppers Drug Mart focuses on beauty
The retailer has launched its first multi-platform campaign centered around its cosmetic products.