Articles Tagged 'SickKids Foundation'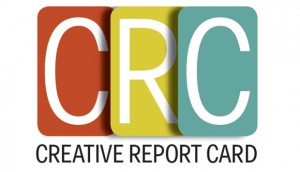 Shortlists for 2018 Creative Report Card revealed
SickKids, Molson Coors and Farnham all reappear on the brands list. Are you also in the running for a top spot?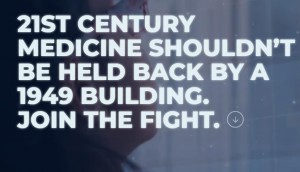 SickKids launches #Tech4SickKids initiative
The hospital turns to the tech community to help fund innovations and transform treatment experiences.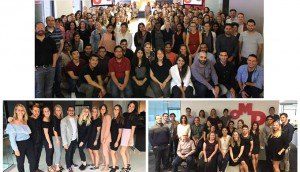 MAOY Silver: OMD's changing media role
Data, collaboration and strategy are at the forefront of the agency's client relationships.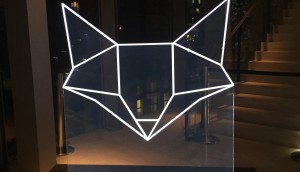 Who won at the 2017 Strategy Awards?
Huggies and SickKids secured Grand Prix awards at this year's gala recognizing the best in strategic planning.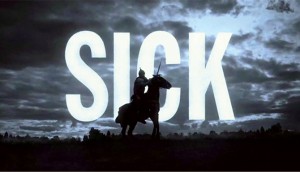 2017 Strategy Awards: SickKids takes back the fight
The campaign showed SickKids as a "performance" brand, taking on the biggest challenges in child health.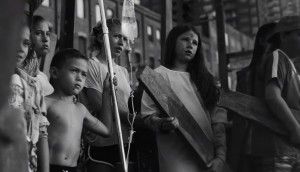 SickKids defies limits
Kids are once again made heroes as the foundation kicks off its $1.3 billion fundraising campaign to rebuild a hospital.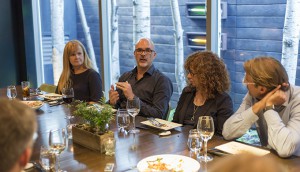 Media roundtable: Facing the pace of change
Media agency leads and brand execs gathered to discuss change and competition in the industry.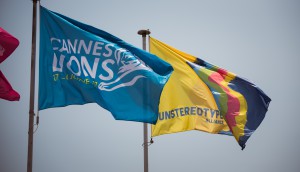 Cannes Lions Digest: The record-breaking year
The final tallies, the final winners and final thoughts from inside the jury room.
Cannes 2017: 10 more shortlist mentions for Canada
Jam3 and Critical Mass get nods in Mobile, with Canadian agencies also being recognized in Direct and Creative Data.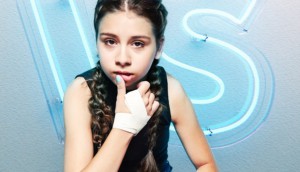 Cannes 2017: Cossette, FCB pick up Gold Health Lions
Lg2 is also bringing home a Lion as the first awards of the festival are announced.
What it takes to win at the CASSIES
Judges tell us what made the Gold winners stand out from the pack, plus a photo gallery from this year's gala.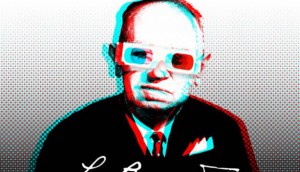 Leo Burnett tops Creative Report Card
The agency swept the 2017 rankings, including a new category added this year for planners.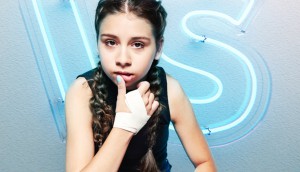 SickKids dials up the intensity
A new brand platform skews to a new audience while sticking with an emotive stance.