Articles Tagged '"SickKids VS"'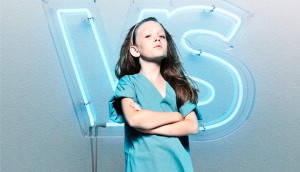 Creatives' insights: Why SickKids 'VS' meant letting go
Cossette's Carlos Moreno on how the shift in emotional tone was done successfully.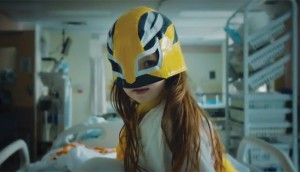 AToMiC 2017: Beyond tears and victimhood
Cause campaigns choose empowerment over sentimentality, and win big at AToMiC.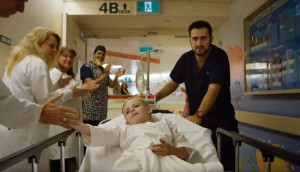 SickKids gives it 100% for 100 donors
A new "VS" campaign has a month-long focus on the goal of building a new operating suite.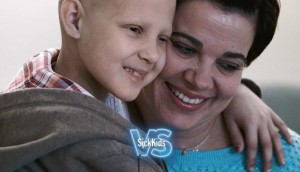 Check it out: SickKids enters a second round
The latest spot in the new "VS" platform spotlights cancer research.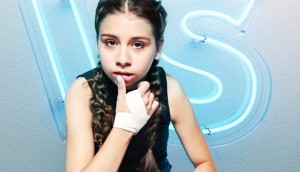 SickKids dials up the intensity
A new brand platform skews to a new audience while sticking with an emotive stance.