Articles Tagged 'Sickkids'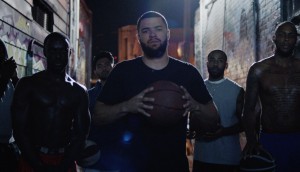 SickKids calls on cultural 'crews' in latest 'VS' effort
The hospital enlists actor Colm Feore and local influencers to speak to groups ranging from the "Road Runners" to the "Fashionistas."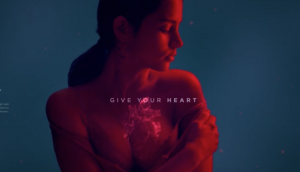 Cannes 2018: Canada misses the mark in Health
The country left Monday's gala empty handed, but there are some lessons to be learned from this year's Grand Prix.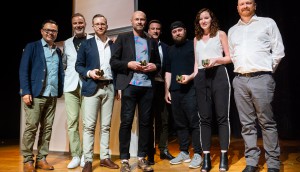 Cossette wins double Best of Show at Marketing Awards
The agency took top honours for its work with McDonald's and SickKids.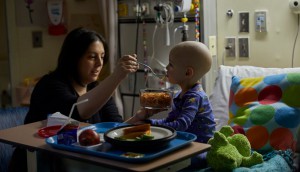 SickKids unveils new Mother's Day push
The latest extension of the hospital's "VS" platform explores the only thing that matters to parents of sick children.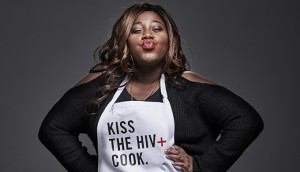 Bold and brazen hits the mark
How taking risks and pushing boundaries is taking cause marketing to new levels.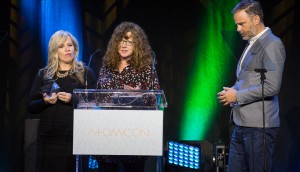 Who snagged an AToMiC Award?
Winners from Wednesday's gala include SicKids and IKEA, each taking a Grand Prix for smashing advertising conventions.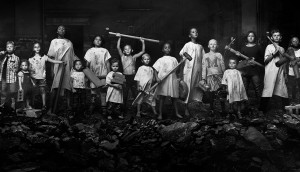 Social reality check
Editor Jennifer Horn on why brands need to put some action behind their CSR efforts.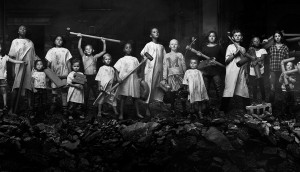 2018 CRC: Brands join SickKids' fight
This year's top advertiser on how it's collaborating with corporate partners.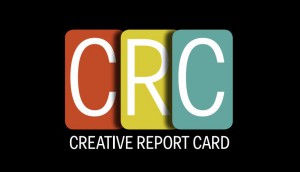 The 2018 Creative Report Card is out
Here are this year's rankings of the industry's top creatives, strategists, brands and agencies.
CASSIES Grand Prix: SickKids' resilient stance
Cossette got the hospital to act like a performance brand, using strength and power to change perceptions and break donation records.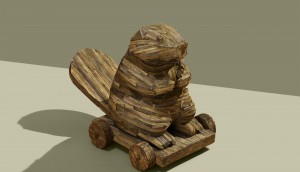 Unlocking your inner brand hacker
Editor Jennifer Horn on the benefits of pulling apart, analyzing, modifying and putting your brand back together again.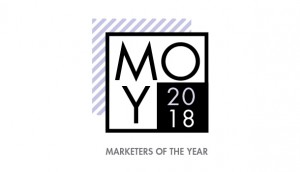 2018 Marketers of the Year
Defying fear, marketing norms and perceptions, here's how these brand leaders won share and media buzz.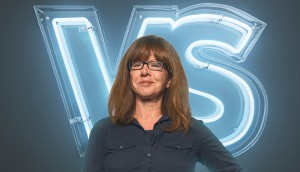 2018 MOY: Building the new SickKids
How Lori Davison's passion for brand strategy is helping the foundation take on its most ambitious goal ever.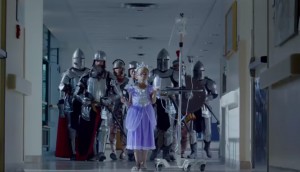 Cossette wins Best of the Best at CMA Awards
The agency takes the top prize for SickKids' "VS." campaign while marketing head Lori Davison is named Marketer of the Year.