Articles Tagged 'Sickkids'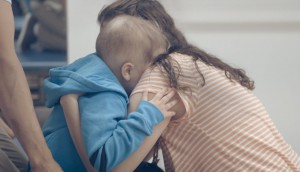 Cannes 2015: Canada nabs Health Lions shortlist noms
JWT gets a few nods for SickKids, while DDB makes the list for spots featuring carnal desire and clean crotches.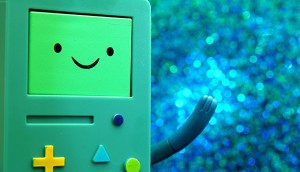 Gamification is everywhere
How brands are tapping into consumers' desire to keep on winning.
Cossette wins SickKids account
The account moves to the agency after a long-term relationship with JWT Canada.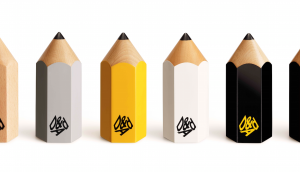 Leo Burnett picks up Black Pencil
Check out all the other Canadian work awarded honours from D&AD this year.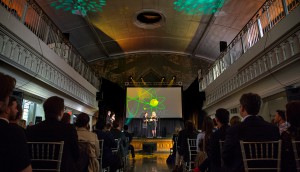 Ubisoft and SickKids win big at the AToMiC Awards
The brands and their agencies Publicis and JWT took home top honours at last night's award show.
AToMiC Awards: Documenting life in another's shoes
Brands are using fly-on-the-wall techniques to galvanize people to give back.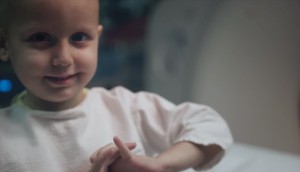 Shopper Innovation Awards: SickKids reveals real superheroes
The Toronto hospital surprised a special patient during a movie screening to help drive donations for its foundation.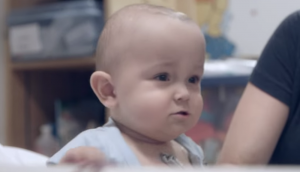 Yes we Cannes: All about the kids
Our latest look at Canadian contenders at Cannes includes three campaigns focused on the future.
CASSIES Silver: SickKids focuses on the hero within
The hospital foundation stood out from the pack by sharing the strength and resilience of its patients.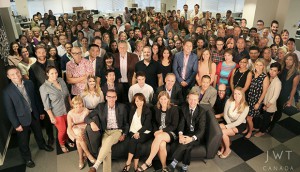 Weekend reading: JWT's nod to the past, eyes to the future
On the eve of two major anniversaries, the agency looks ahead to a new strategic direction.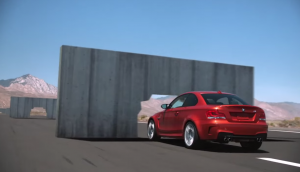 Cundari and DDB land on the Warc 100 list
The shops are recognized for smart marketing campaigns created for SickKids, BMW and the CTC.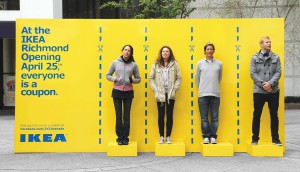 AToMiC Awards: Games go beyond the virtual playground
Brands use gaming techniques to engage a competitive audience.
CASSIES Gold: SickKids transforms pain into play
Gaming and cop show stars solve a treatment problem.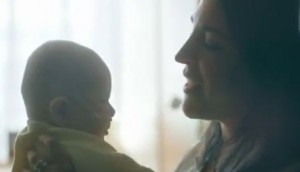 SickKids bands together
The foundation returns to its roots for a new multi-platform awareness campaign.