Articles Tagged 'SiriusXM'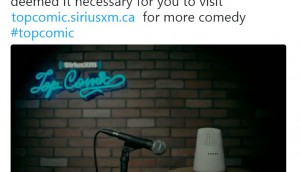 Check it out: A robot walks into a comedy bar…
SiriusXM has an AI-powered bot generating instant jokes to promote this year's Top Comic competition.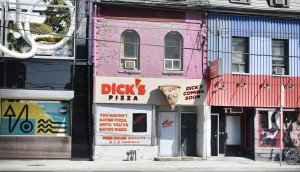 SiriusXM plays with food
A storefront for a suggestively-named pizza place in Toronto is promoting this year's Top Comic competition.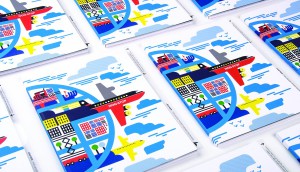 Cannes 2016: Canada gets 28 more shortlist mentions
Canadian work dominated in Design, also making showings in the Digital Craft, Outdoor and PR categories.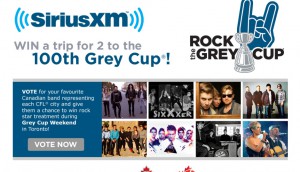 SiriusXM makes music for the Grey Cup
The satellite radio station has launched a contest that invites sports and music fans to vote for their favourite featured band to play during the CFL event.