Articles Tagged 'Skittles'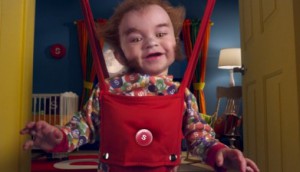 Skittles touches the untouchable
The evolution of last year's award-winning campaign includes a new cast of mythical characters.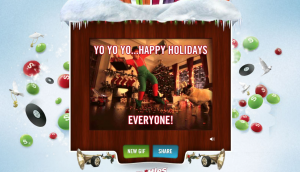 Skittles raps the rainbow in a gif
Skittles and BBDO have created a unique sharing opportunity to promote the brand over the holidays.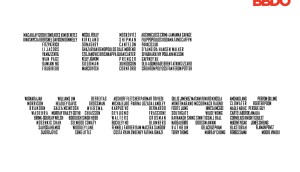 AOY Gold: BBDO maps out a win
The agency takes Gold for the first time in our annual Agency of the Year competition.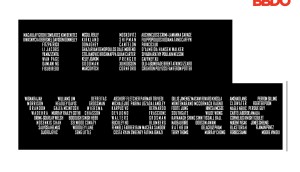 DAOY Silver: BBDO's digital push pays off
BBDO takes Silver in Digital Agency of the Year with work for Doritos, Shaw and Skittles.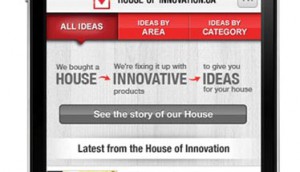 AToMiC Digital Engagement
Canadian Tire's House of Innovation and Skittles' "Touch the Rainbow" share silver; SunChips takes bronze with its noisy bag campaign.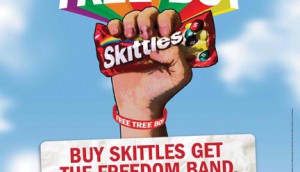 The Verdict: Skittles scores with Tree Boy
The Wrigley Canada brand's recent "Free Tree Boy" effort has become the company's most successful candy promo.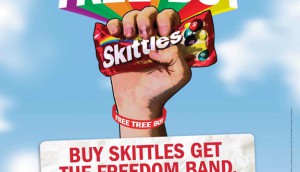 Skittles scores sales with 'Free Tree Boy' campaign
Playing off a US-made TV spot, the Wrigley brand brought the idea home with a 360-degree program.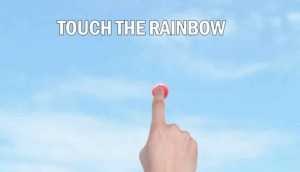 Canada has one last shot at Lions glory
BBDO's winning Skittles campaign is shortlisted in Titanium & Integrated.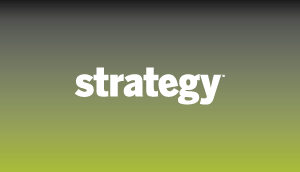 Skittles presents one arresting video
Skittles presents one arresting video