Articles Tagged 'SoapBox'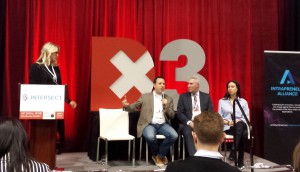 With innovation, does size matter?
How large marketing organizations can overcome the hurdles keeping them from being as nimble as category disruptors.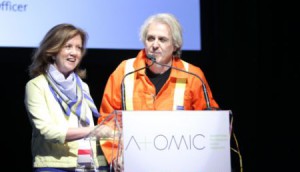 AToMiC recap: glimpse into the future today
Yesterday's conference on technology, creativity, advertising and media brought together key speakers from different walks of life to look for ideas that push the industry forward.