Articles Tagged 'Someplace Nice'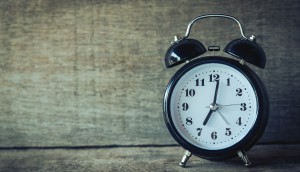 Up to the Minute: Faulhaber names new partner
Plus: Brand Momentum hires a sales vet, Enterprise picks up a sports account and more news you may have missed.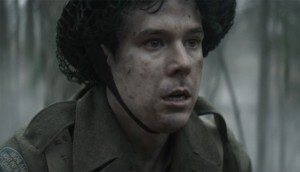 A new PSA in the war on dementia
The Alzheimer Society of Calgary and Dementia Network Calgary shows the impact of waning memories.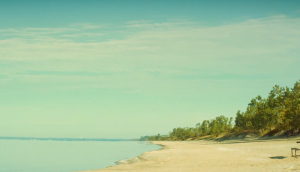 Redefining progress
Prince Edward County wants to make city dwellers long for a simpler, more authentic experience.