Articles Tagged 'Starbucks'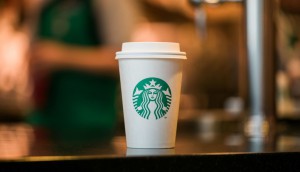 Starbucks picks Sid Lee
The selection comes as the coffee giant is planning to focus on creating more Canada-specific campaigns.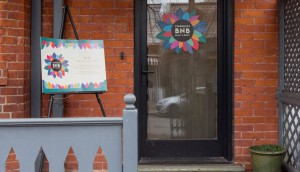 Starbucks brings elevated coffee tastings into a Toronto home
The coffee brand is educating customers about getting cafe-quality drinks at home to promote a new line of grocery products.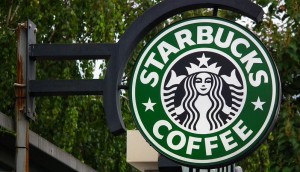 Notes on Starbucks' sensitivity training program
An expert weighs in on the coffee chain's effort to implement unconscious bias training, and what it must do next.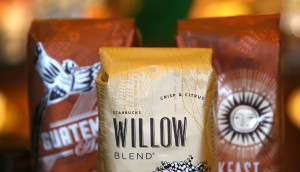 Nestle to pay $7.15 billion to sell Starbucks coffee
The CPG giant will now handle the marketing and sale of the chain's products in stores around the world.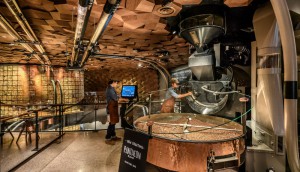 Tech in Action: Shanghai's AR-filled Starbucks
The giant new retail location lets visitors see inside the roastery's operations and order from anywhere.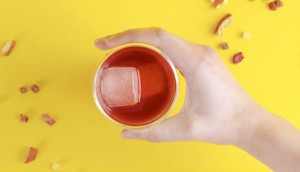 Starbucks to shutter Teavana stores
After five years of struggle, the mall retail chain is cut loose from the coffee company.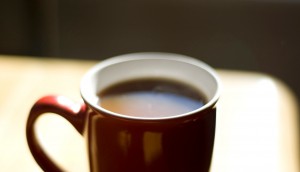 Tim Hortons bucks the brand value trend
The coffee chain stands out among QSRs showing declines, according to a new ranking report.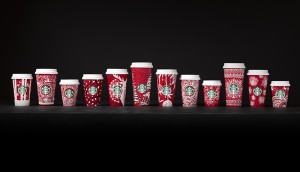 Consumers love Starbucks' holiday cup most
A new survey examines how consumers feel about coffee shops' increasingly important festive cups.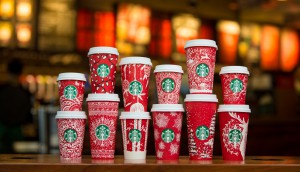 Starbucks shares the spirit of the season
This year's holiday cups promote togetherness with 13 designs created by customers during last year's campaign.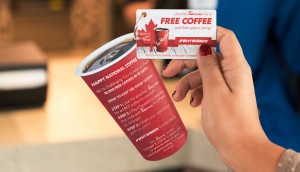 Celebrating National Coffee Day
From Snapchat filters to paying it forward with a cup of Joe, here's a look at how brands are commemorating the occasion.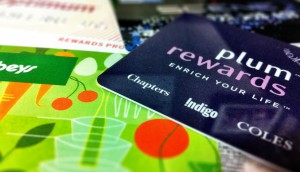 Loyalty cards: where's the love?
Year-over-year, Canadians consider loyalty cards less trustworthy and less personalized, according to a new report.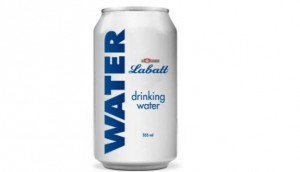 Brands reach out to Fort McMurray
How some of the country's biggest names (and some local agencies) are helping wildfire relief efforts.
Tony Matta heads to Starbucks
Kraft Heinz's Canadian CMO is going to the U.S., while Brian Kerr takes over Canadian marketing for the company.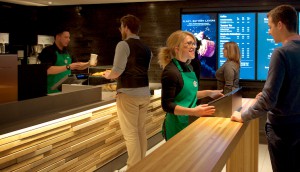 Starbucks opens new Express Store
A new Union Station location in Toronto is only the third on-the-go format to launch in the world.