Articles Tagged 'Steam Whistle'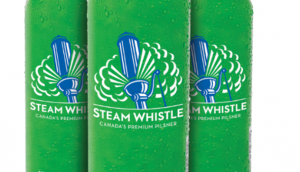 Steam Whistle steams ahead with new packaging
The brewer adds nutritional information to target young Canadians who want to know what's in their beer.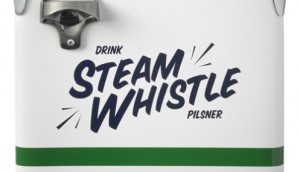 Steam Whistle joins the HBC Collection
The cross-branding collaboration puts HBC stripes in beer cases for Canada 150.
Steam Whistle brews a celebration
The beer brand highlights its 15th anniversary with a new series of mini-docs.