Articles Tagged 'Steve Rhind'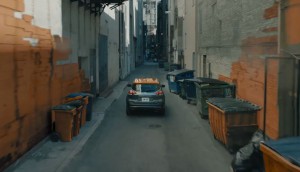 Nissan kicks off a colourful campaign for the Kicks
New creative aims to help the crossover SUV stand out in a crowded category by appealing to young city dwellers' individuality.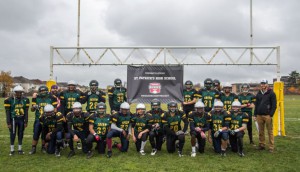 Nissan shifts focus in support of student-athletes
For the fifth year of the "Nissan Kickoff Project," the brand directly recognizes players who make a difference.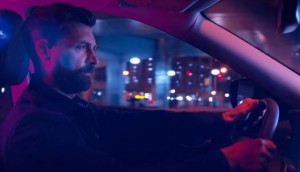 Nissan shifts gears to conquer the everyday
The automaker's new platform aims to show how its technology can help overcome more common obstacles.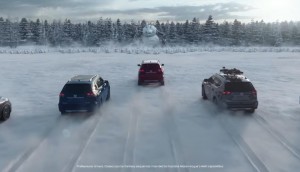 Nissan aims for a superior sequel
The newest "Conquer All Conditions" spot brings back a familiar adversary for the 2017 Rogue.
Nissan doesn't play it safe
A new platform for the automaker's sedans begins with a spot for the Sentra that turns safety tech into a spy gadget.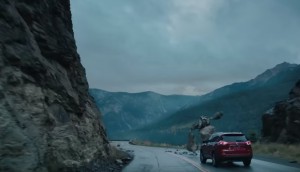 Nissan gets in the mud
Why the brand has veered away from exclusively featuring winter weather in its new creative.