Articles Tagged 'super bowl'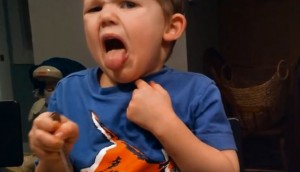 Maple Leaf relates to the trials of feeding kids
The company connects with parents by humorously depicting the many reasons children reject food.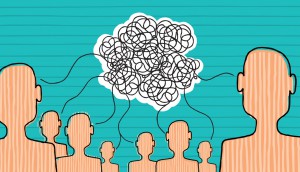 Risk, reward and remembering context (column)
Jack Bensimon on the current political climate and the risk of misfiring messages.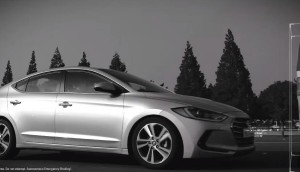 Canadian ads we'll see during the Super Bowl
A look at the commercials, new and old, that millions of us will see during the game on Sunday.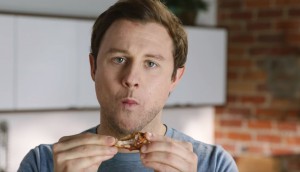 Check it out: A wing-friendly wearable
Maple Leaf Prime tackles a big Super Bowl problem with a savvy new invention.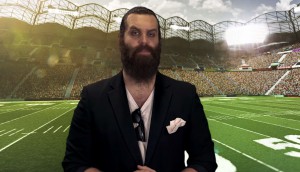 YouTube taps the big game to promote its stars
How the Google-owned network is using Super Bowl spots as bait to reel in fans for its own half-time show.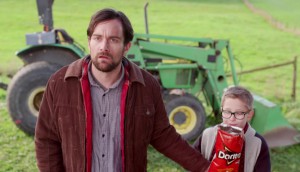 Crash the Super Bowl crashes Canada
The CRTC is banning Super Bowl simsub in 2017, but Doritos is already one step ahead.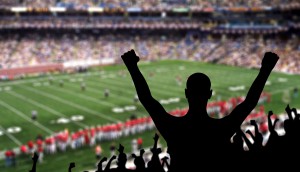 The Super Bowl Ad Challenge kicks off
The CMA and CTV are rallying the industry to make big-game ads as good as, or better than, the U.S. Are you up to the challenge?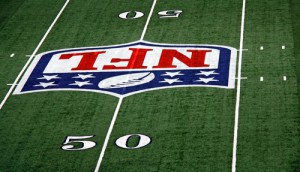 CMA and CTV launch Super Bowl ad challenge
Want a chance to air a free ad during the big game? This new contest is calling for hype-worthy spots.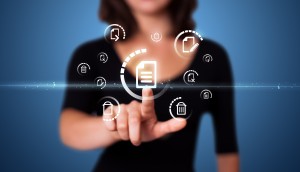 The future of shopping: part two
In the second part of what's to come in buying, strategy looks at the future of shoppable videos.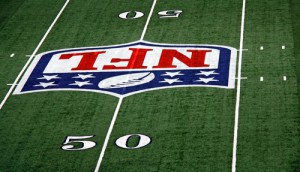 In search of a Canadian Super Bowl
Heroes & Villains' Emma Hancock on why commercials shared together are so much more powerful than just sharing commercials.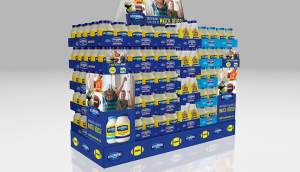 Hellmann's launches Super Bowl campaign
The brand aims to show its use in more than just sandwiches with an in-store push in Quebec that includes appetizer recipes for game day.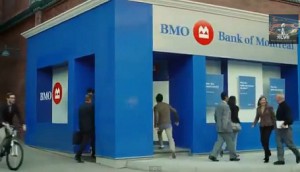 BMO's 'great feelings'
The financial institution was one of many Canadian brands to leverage Sunday's Super Bowl, with a new campaign around its "making money make sense" message.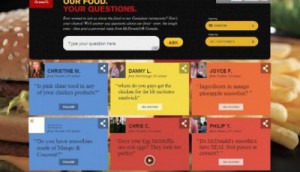 McDonald's brings 'Your Questions' to the Super Bowl
The fast food co. will debut the TV spot "One at a time" in the first quarter of the big game.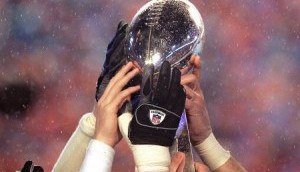 Super Bowl advertisers revealed
CTV reveals what brands bought airtime during the big game, with Labatt returning as a full-game presenting sponsor.