Articles Tagged 'Tag'
Up to the Minute: OKD acquires MJM Media
Plus, Cleansheet wins Cowbell Brewing, and Montreal's 360 L'agence names a managing director.
Up to the Minute: Cundari named chair of CMA
Plus, Weber Shandwick makes ten hires and the EU's General Data Protection Regulation comes into effect.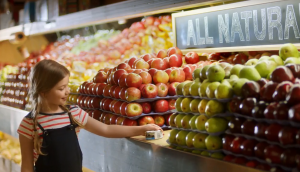 Clover Leaf creates an 'All Natural' campaign story
The tuna brand hopes to spread awareness of its reformulated products and the fact that canned fish isn't necessarily less healthy.
Up to the Minute: Oasis names new VP creative
Plus, NKPR wins Beck Taxi assignment, Google unveils machine learning ad tool, and more news you may have missed.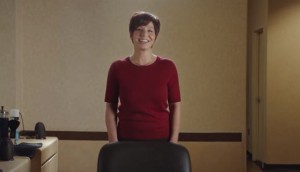 Why First Choice Haircutters wants to highlight its stylists
Phase two of the brand's "You Belong Here" campaign puts the focus on service and the employees that offer it.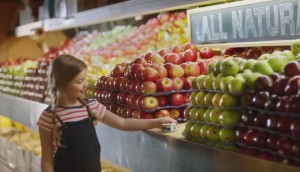 Tag picks up Clover Leaf Seafoods
The agency has created two new campaigns centred on the brand's "all natural" positioning and snacking potential.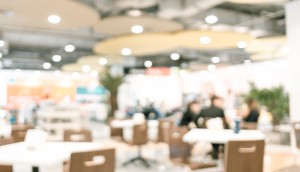 Manchu Wok improves its odds
The QSR looks to stand out in the food court, airport and casino, bringing back a contest and expanding it to the U.S.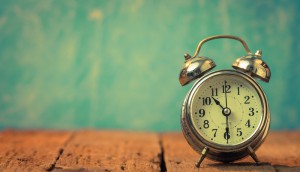 Up to the Minute: Tag grows by 13
Plus: DS+P wins at One Show Auto, Publicis names new global boards and more news you might have missed.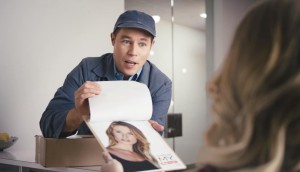 First Choice looks for a new face
The hair salon chain wants customers to show off their looks for a chance to model for the brand.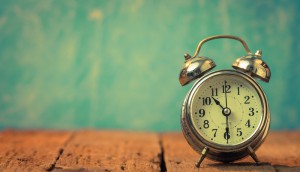 Up to the Minute: Tag's new ECD
Plus: Imedia wins Parks Canada, Ipsos' first CMO and other news you might have missed this week.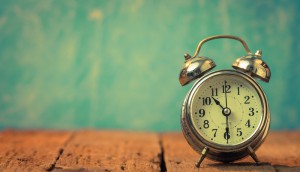 Up to the Minute: The new CMA board
Plus: Rooftop's rebrand, Osheaga gets a digital agency and more news you might have missed this week.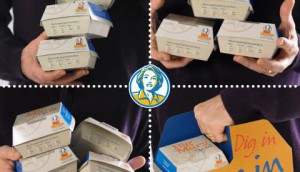 Mary Brown's gets trendy
How the chicken spot is driving trial, hopping on food trends and offering alternatives to compete in the QSR space.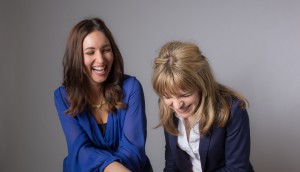 A shiny new PR shop launches
Toronto-based Shine hopes to attract lifestyle brands, and will work with partner agency Tag's existing clients on PR needs.