Articles Tagged 'Tam-Tam\TBWA'
Up to the Minute: BrandBourg adds three VPs
Plus, Beattie Tartan makes two senior hires, and Tam-Tam\TBWA wins Groupe Dissan.
Up to the Minute: Canadian Premier League appoints director of marketing
Plus, Brill Communications wins HiSO and Energi PR hires senior account director.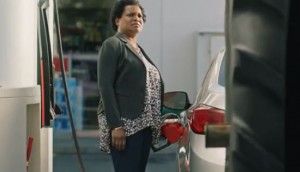 Petro-Canada invites you to 'Live by the Leaf'
The energy and gas company focuses on shared Canadian values in its first brand refresh in decades.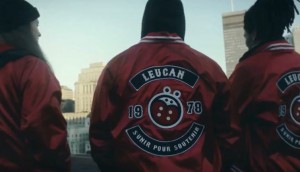 Leucan takes a serious turn
As it turns 40, the charity for children with cancer aims to deliver a message of solidarity.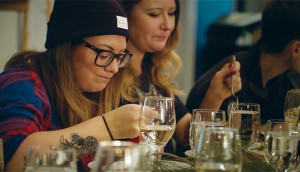 CASSIES Silver: Media's Big Food Drive changes the face of poverty
Tam-Tam\TBWA shifts the focus to "the new poor" and reverses donation declines.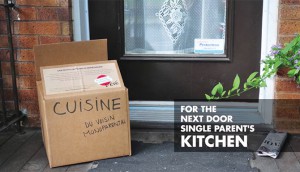 2017 Strategy Awards: One less box to move
Montreal residents were given boxes to fill with food to lighten their moving load and help the less fortunate.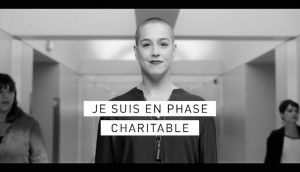 Grey, Brad and Tam-Tam\TBWA make The Good Report
Check out the charitable campaigns called out by ACT and The Gunn Report.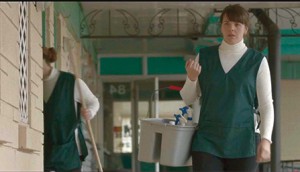 CASSIES Bronze: Quebec media changes the face of poverty
The campaign by TAM-TAM\TBWA showed poverty is closer than we think.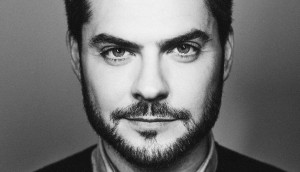 Tam-Tam\TBWA hires new strategy leadership
Former K-72 head Guillaume Mathieu joins the Montreal agency as director of strategic planning.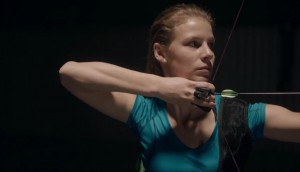 Petro-Canada looks to the next Team Canada
The energy company is focusing on its support of up-and-coming athletes to stand out from other Olympic sponsors.
A new creative lead at Tam-Tam
TBWA's Montreal office has hired Manuel Ferrarini as its VP, creative director, bringing his design expertise to the agency.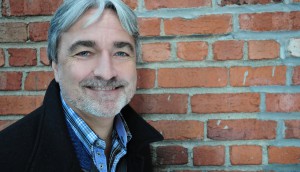 Tam-Tam\TBWA promotes Francois Canuel
The former COO will take on a greater leadership position at the Montreal-based shop as it continues to expand.
Hugues Choquette steps down at Tam-Tam\TBWA
The VP and creative director is taking some time to himself following nearly 10 years in the role.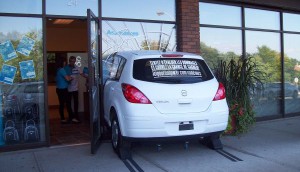 The Co-operators creates a scene
The insurance company is purposely crashing a car into windows of its 15 Quebec offices from now until October for a social media contest.