Articles Tagged 'Target'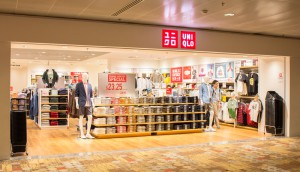 Uniqlo comes to Canada
News of the fast-fashion retailer's Canadian entrance comes on the heels of closures of a number of similarly-priced competitors.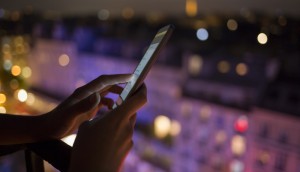 Privacy is dead. Long live mobile
Part two of JWT's Trend Report finds Canadians are waiting for brands to catch up to mobile realities and privacy woes.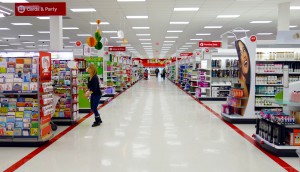 Did Target understand the Canadian market?
The retailer's problem was not just a lack of products, it was not using those products to differentiate itself, experts say.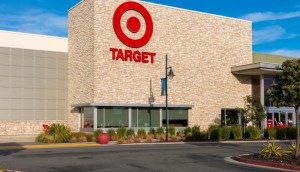 Target to discontinue Canadian operations
Despite a big initial marketing push, the retailer will shutter its 133 locations amid empty shelves and heavy competition.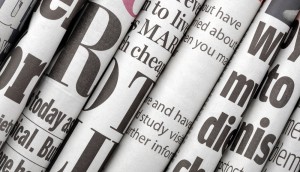 Throwback Thursday: the news of the year
We check out the biggest headlines, moves, account shifts and brand stories from the past 12 months.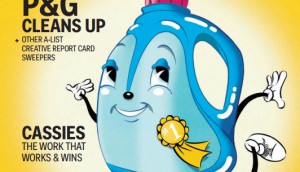 Throwback Thursday: strategy in 2013
Last year, branded content was the big buzz, Target ventured North and Dove went viral…again.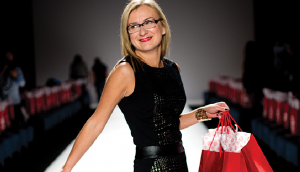 Livia Zufferli to depart Target
The retailer's VP of marketing is headed to Rogers later this month as an SVP.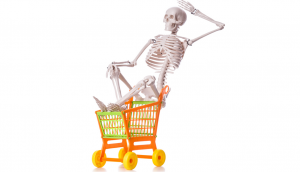 Boo-worthy brand opps
Not a candy brand? No problem! Here are a few ways to get in on the Halloween spirit.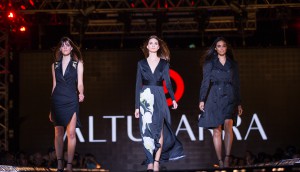 Target rolls out collaborations
Tapping into the popularity of limited runs, the retailer brings in new fashion and home lines.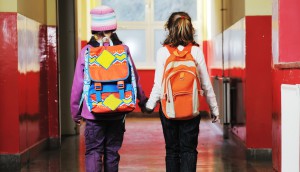 The back-to-school battle is on
As value and assortment take centre stage, how are Target, Walmart and Staples distinguishing themselves?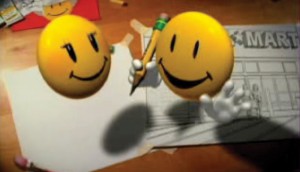 Walmart turns 20
The brand's Canadian operation celebrates two decades of rocking the retail boat.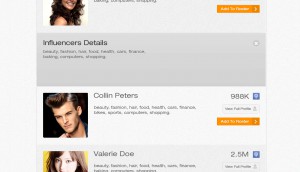 Influicity leverages the influencers
The Toronto-based company is working with Target and Kotex for a summer campaign tapping YouTubers.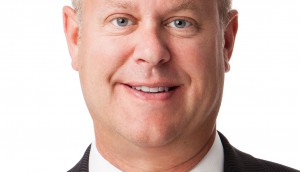 Target Canada names new president
The beleaguered retailer has appointed Mark Schindele (pictured) to replace outgoing president Tony Fisher.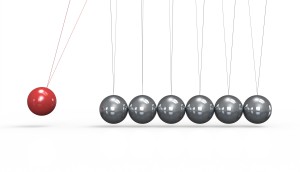 Future Flash blog: Brands' low centres of gravity
On the second day of the Muskoka conference, speakers looked at why brands aren't welcome at the consumer's social table.