Articles Tagged 'TAXI'
BC Dairy wants to get back to milk's fun moments
The association representing the province's dairy farmers puts the focus on the "good times" amid declines in consumption.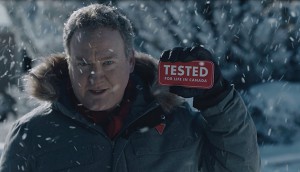 Canadian Tire crowdsources content
The user-generated content play banks on the brand taking a back seat.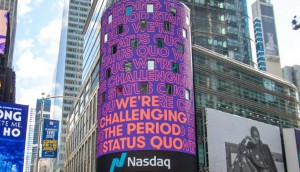 DivaCup aims to start a period revolution
The menstrual cup brand is hoping to drive trial by getting women to question traditional feminine hygiene products.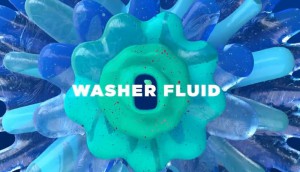 Canadian Tire touts new products with animated creative
The retailer's "We Do New" campaign supports a household staple, while reminding customers of its broader product innovation.
Check it out: A warning against 'flirting with death'
An awareness campaign from Vancouver's police suggests other drugs can be laced with more-deadly fentanyl.
Arrivals + Departures names new CCO
Jeff MacEachern has been hired to lead the agency's creative team in Toronto.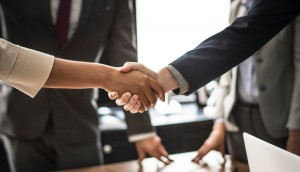 Taxi adds to leadership team in Vancouver
James Sadler returns to the agency to lead creative for the office, while Lizzie Dabous has been promoted to strategy director.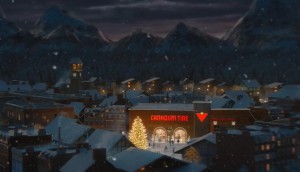 Canadian Tire gets ready for the holidays
The retailer refreshed its approach this year, focusing on the magic of Christmas and being prepared for the season.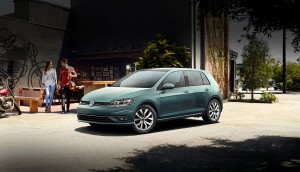 Volkswagen picks WPP for North American marketing
The automaker taps a group of agencies (including Taxi and Geometry) as part of broader marketing efficiency efforts.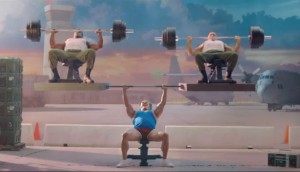 Advil shows brute strength of new formulation
The Pfizer brand taps the power of bodybuilders to communicate the strength of Advil Cold, Sinus & Flu Extra Strength.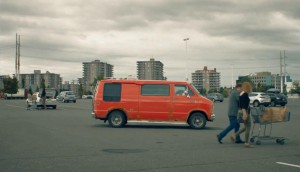 United Way makes local issues 'unignorable'
The non-profit worked with Pantone to create a colour that clearly signifies the social issues it works to solve.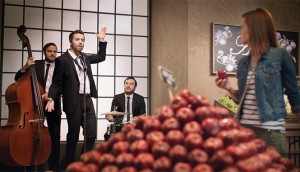 Turning the ship around
From CPG to retail and pharma, here's how brands are making their mark in and outside of stores to win at the Strategy Awards.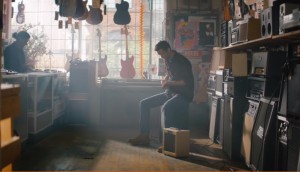 Mark's shows its appreciation for down time
The retailer sticks close to its hard-working roots while promoting its selection of casual wear.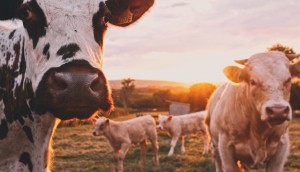 BC Dairy Association picks Taxi
Following a competitive review, the selection ends a 15-year relationship between the association and DDB.