Articles Tagged 'The Garden'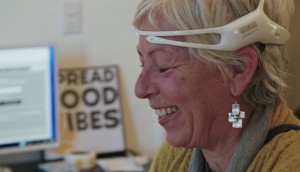 Life is Good taps the power of happy thoughts
The apparel brand's Power of Optimism Machine allows customers to pour themselves a glass half full of positivity.
TMX focuses on marketing for international growth
Former Holt Renfrew marketer Alison Simpson leads a diverse company's rebranding.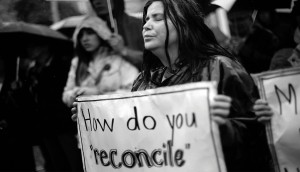 Roots looks to redefine 'nice' in Canada 150 campaign
Behind the brand's attempt to challenge the Canadian stereotype.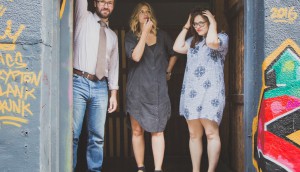 The Garden adds three new staff
A designer, strategist and project cultivator help flesh out the creative shop's core team.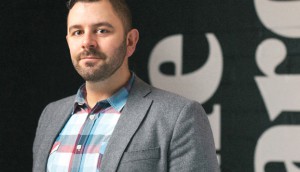 The Garden hires design director
Former Zulu staffer Omar Morson joins to lead design on all projects.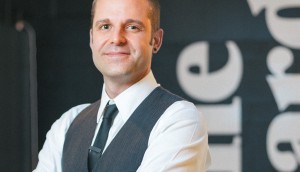 The Garden names managing director
Dic Dickerson has been hired from Bensimon Byrne to lead the creative company's growing client services offering.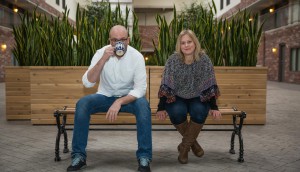 Zulu execs leave to start The Garden
Former Zulu ECD Shane Ogilvie and executive planner Shari Walczak are looking beyond advertising to solve brand problems with their new model.