Articles Tagged 'Todd Allen'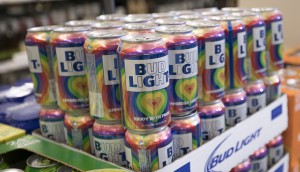 How brands are activating around Pride
From Bud Light to Air Transat, brands are using the festival to show their support for diversity and inclusion.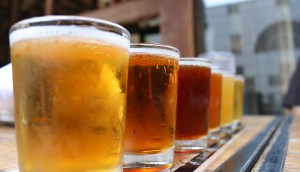 Labatt launches in-house social agency
The brewer is bringing Draftline to Canada, partnering with Twitter to build 'a creative engine powered by data and technology.'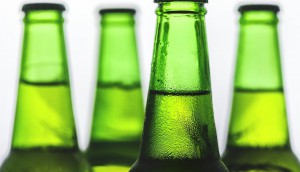 Brewers tap the potential of non-alcoholic offerings
Amid a decline in overall consumption, beer giants are fueling growth with alternatives that speak to health and wellness trends.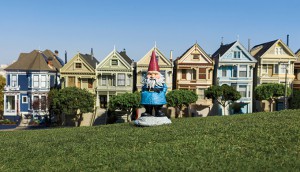 Real world meets social content
Bridging the digital world with physical platforms is the driver behind long-running branded content strategies.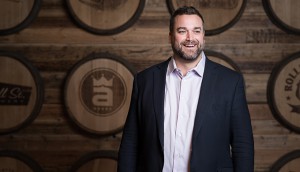 The Quick Fire: Labatt's health and wellness push
Todd Allen explains what it means to be more than a beer company.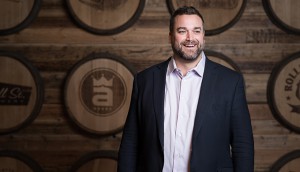 Lessons from abroad: The builder of common ground
How Labatt's Todd Allen took his Canadian experience building integrated platforms around occasions to the global level.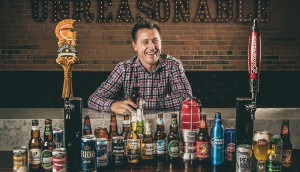 Labatt's Kyle Norrington heads south
The AB-InBev marketer takes a new role in the U.S., with Todd Allen returning to Canada to take over as VP of marketing.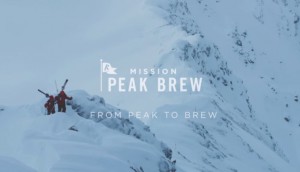 Kokanee moves mountains
The beer brand tapped into Western Canada's mountain-dwellers to help create its new peak-season brew.