Articles Tagged 'Tokyo Smoke'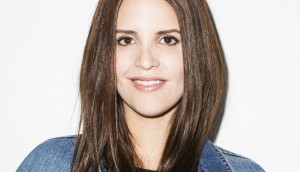 Tokyo Smoke's direct approach to uncertain regulation
As one of many brands looking to play in the legal cannabis market, the retailer keeps consumers engaged one-to-one.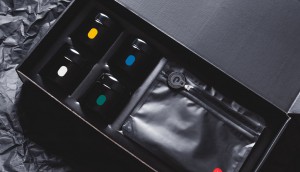 Tokyo Smoke fills its executive ranks
The cannabis lifestyle brand brings in a president, VP of marketing and head of content to prepare for legalization.
Tokyo Smoke heads west
The cannabis retailer partners with a Saskatchewan-based hospitality company to expand ahead of full legalization.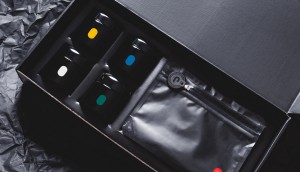 Tokyo Smoke's sleek cannabis intro kit
Prescription pot users benefit from a new partnership from the upscale retailer and Aphria.
Tokyo Smoke opens beachhead in cannabis normalization campaign
The brand's new flagship is another way to get its message out before potentially restrictive marketing rules kick in.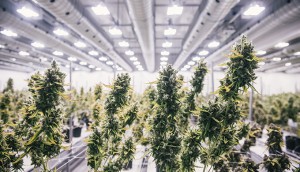 This watched pot will boil
We look at the marijuana industry's high hopes for new regulations and how three producers are preparing their brands.