Articles Tagged 'Tom Eymundson'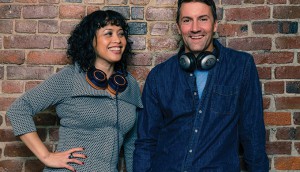 Enter the branded podcast
Millennials are hooked on the digital version of old-timey radio serials. Here's how brands are playing along.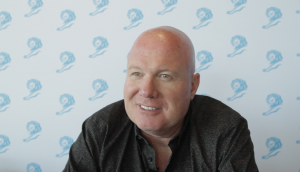 Cannes 2016: In the jury room with Tom Eymundson
The radio jury prez and Pirate CEO on why so few golden Lions were dished out, and why Canada needs to be more brave if they want to win Gold.
Cannes names 2016 jury presidents
Two Canadians are among the 23 industry leaders who will judge the world's best work at this year's festival.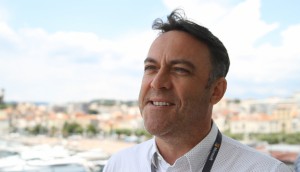 Video: In the jury room with…
Taxi's Frazer Jelleyman, Juniper Park's Barry Quinn and Pirate's Tom Eymundson dissect work in Cyber, Design and Radio.
Canadian Cannes jury members announced
Leo Burnett's Lisa Greenberg and Union's Lance Martin are among this year's crop of judges.