Articles Tagged 'topspot'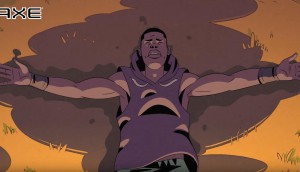 Axe enlists Kyle Lowry to help young men 'stay chill'
The Toronto Raptor talks about an embarrassing moment as part of the brand's more modern portrayals of masculinity.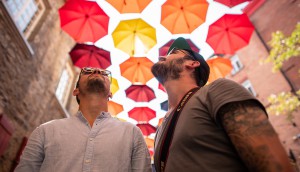 Quebec's Tourism Alliance takes a documentary approach
A new web series aims to show off the province from the traveller's point of view.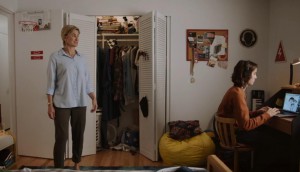 Drug Free Kids recruits 'practice kids'
The non-profit is giving parents a chance to overcome their fears by rehearsing how they talk to their children about cannabis.
Saxx comes out of left field
The brand's "Ballpark" campaign utilizes reviews of what makes its underwear unique to stand out from the pack.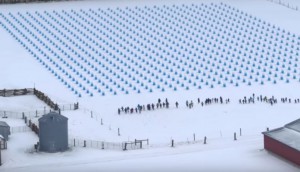 Greenfield Meat shows the impact of farming practices
The Maple Leaf brand is aiming to educate consumers on why it's important to buy meat raised without antibiotics.
Joe Fresh taps into the joy of the outdoors
The Loblaw retail banner is launching its spring collection with a campaign focused on its customers' diverse talents.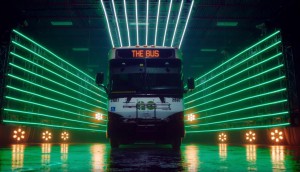 GO Transit positions itself as an automotive disruptor
For its first appearance at the Canadian International Auto Show, the agency aims to show public transit in a new light.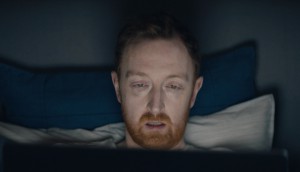 IKEA makes sleep a beautiful thing
A new spot reminding productivity obsessed people to get their rest also marks a strategic shift that will guide creative to 2020.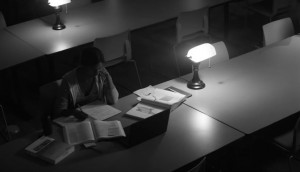 St. George's University puts the spotlight on performance
A new campaign for the Grenada-based school takes a dramatic approach to attract Canadian would-be doctors to apply.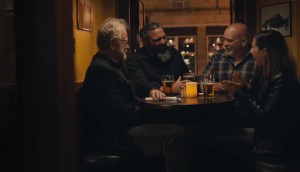 Embracing Newfoundland and Labrador's tall tales
Target's latest tourism ad for the province puts the emphasis on its people and the stories they have to tell.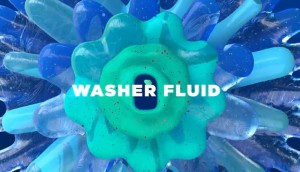 Canadian Tire touts new products with animated creative
The retailer's "We Do New" campaign supports a household staple, while reminding customers of its broader product innovation.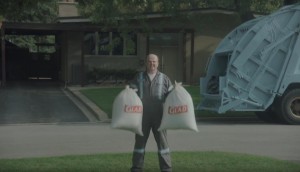 Glad reinforces its leadership in strength
The brand brings back its garbage man to drive a connection with consumers in a low-engagement category.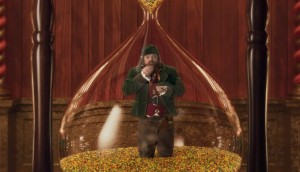 Skittles to run last-minute holiday pop-up
The activation, taking place for one hour starting Christmas Eve, follows the closing of the Holiday Pawn Shop last year.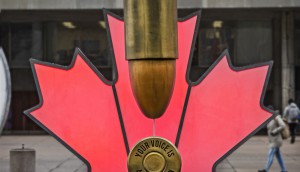 The Coalition for Gun Control looks to pull the trigger for change
The non-profit launches an advocacy campaign as Toronto nears a record level of homicides in 2018.