Articles Tagged 'topspot'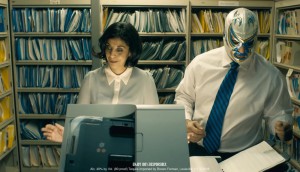 El Jimador celebrates National Margarita Day
Grey Canada's first work on Brown Forman's global tequila portfolio gives us something to look forward to this Monday.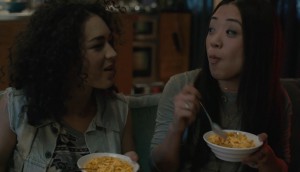 KD dives into a new creative platform
"Cheese the Moment" forgoes experience-obsessed millennial marketing to position the brand as familiar and comforting.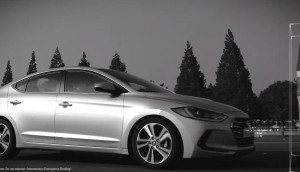 Canadian ads we'll see during the Super Bowl
A look at the commercials, new and old, that millions of us will see during the game on Sunday.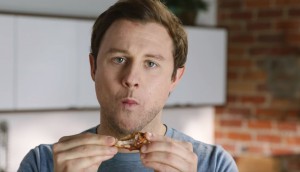 Check it out: A wing-friendly wearable
Maple Leaf Prime tackles a big Super Bowl problem with a savvy new invention.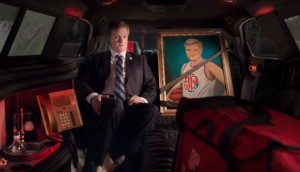 Boston Pizza gives its menu the all-star treatment
A new campaign introduces a "general manager" who runs his restaurant like a sports franchise.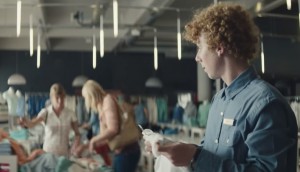 Tangerine's hardworking anthem
The bank launches its first mass campaign since 2014, acknowledging what it takes to earn a paycheck.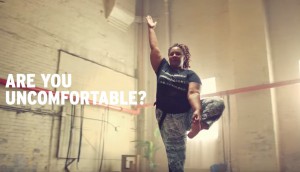 Penningtons' new attitude
The plus-size clothing retailer repositions to be an advocate for size acceptance.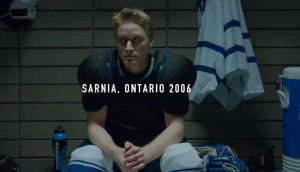 Powerade brings 'just a kid' to Canada
How the drink brand is leveraging a U.S. platform online and in-store to reach young men here.
Alzheimer Society takes a stand
A new awareness campaign reminds Canadians that those living with dementia are "#StillHere."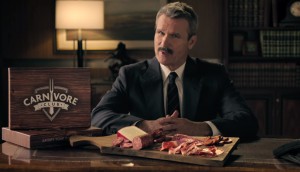 Check it out: A gift with some meat to it
Carnivore Club sends the most unsubtle message possible for the holiday season.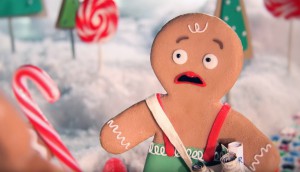 RBC's new holiday tradition
The bank helps navigate the sometimes awkward season with its new Christmas classic-inspired campaign.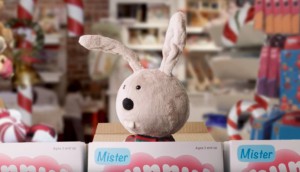 Check it out: Toys need our help
Honda Canada shows that little stuffed animals can't make it to toy drives themselves.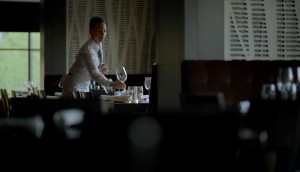 The Keg gets ready for dinner
A new spot takes a look at the work that goes into preparing for a night of service.