Articles Tagged 'topspot'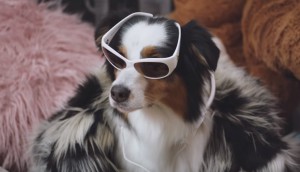 Check it out: Interac's dog in debt
The brand puts a new twist on its debit-is-better positioning with a "dogumentary" showing the downsides of credit.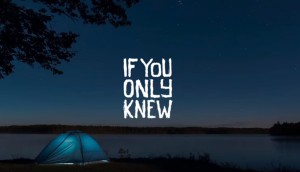 Tourism Nova Scotia employs some intrigue
The province highlights its lesser-known aspects to stand out from competing destinations.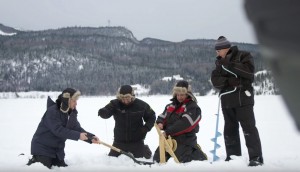 Old Style Pilsner welcomes you to 'Pil Country'
The beer brand builds a bar in an ice fishing shack to bring new and old drinkers together.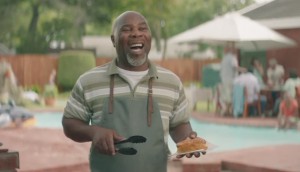 Schneiders' traditional refresh
The 125-year-old brand revamps its look while paying homage to its heritage.
Smartfood's end-of-day play
The PepsiCo brand revamps its packaging and launches its first major campaign.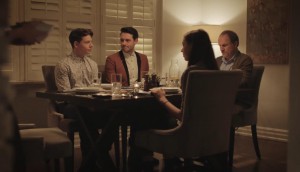 Catelli embraces the highs and lows
A new campaign for the pasta brand highlights the not-always-perfect family moments Canadians live through every day.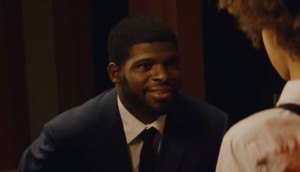 RW&Co.'s superhero suits
The retailer brings back P.K. Subban for a Hollywood-style campaign focused on a new athletic fit.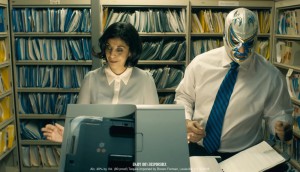 El Jimador celebrates National Margarita Day
Grey Canada's first work on Brown Forman's global tequila portfolio gives us something to look forward to this Monday.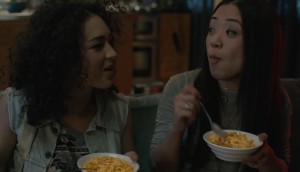 KD dives into a new creative platform
"Cheese the Moment" forgoes experience-obsessed millennial marketing to position the brand as familiar and comforting.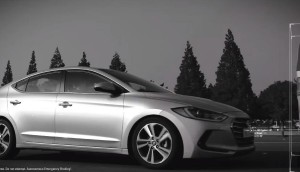 Canadian ads we'll see during the Super Bowl
A look at the commercials, new and old, that millions of us will see during the game on Sunday.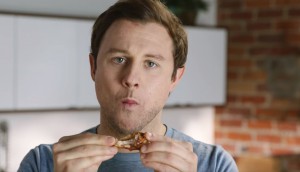 Check it out: A wing-friendly wearable
Maple Leaf Prime tackles a big Super Bowl problem with a savvy new invention.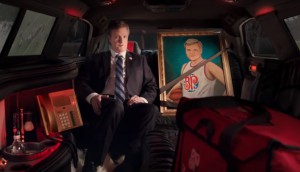 Boston Pizza gives its menu the all-star treatment
A new campaign introduces a "general manager" who runs his restaurant like a sports franchise.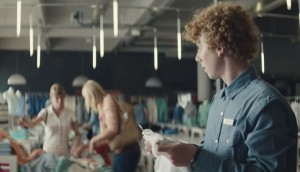 Tangerine's hardworking anthem
The bank launches its first mass campaign since 2014, acknowledging what it takes to earn a paycheck.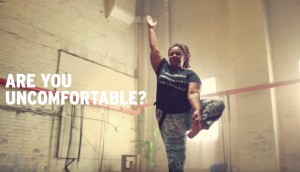 Penningtons' new attitude
The plus-size clothing retailer repositions to be an advocate for size acceptance.