Articles Tagged 'topspot'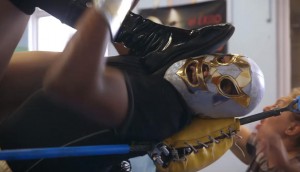 Dos Equis finds new ways to be interesting
Sandbox's first major Canada-specific work for the beer is a branded content series putting people into extraordinary jobs around the world.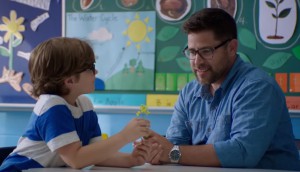 Hellmann's shows off its origins
A new campaign sends three families to the farm to learn where their food comes from – and live streams it for others to learn too.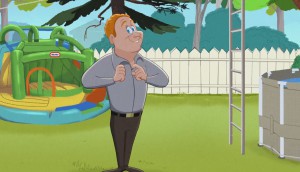 Canadian Tire goes cartoonish
The retailer's new positioning centres on it being the go-to destination for fun.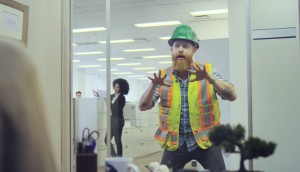 Check it out: Would this happen at your work?
A new campaign for the Ontario Road Builders' Association points out our hypocrisy.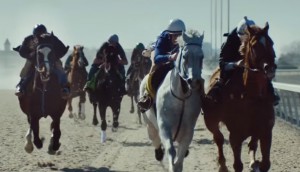 Ontario races for new fans
The province brings its horse racetracks under a new brand, hoping to reach potential fans by showcasing the thrill of the events.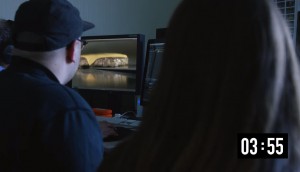 Custom commercials for custom burgers
McDonald's launches a new campaign to let customers know about its "Create Your Taste" service.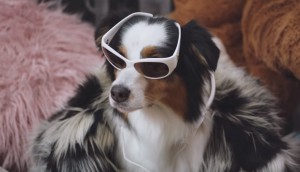 Check it out: Interac's dog in debt
The brand puts a new twist on its debit-is-better positioning with a "dogumentary" showing the downsides of credit.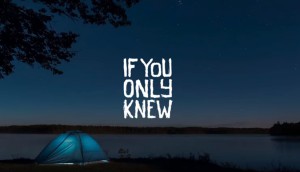 Tourism Nova Scotia employs some intrigue
The province highlights its lesser-known aspects to stand out from competing destinations.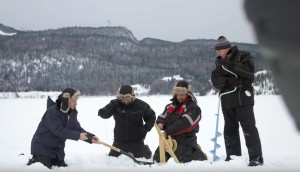 Old Style Pilsner welcomes you to 'Pil Country'
The beer brand builds a bar in an ice fishing shack to bring new and old drinkers together.
Schneiders' traditional refresh
The 125-year-old brand revamps its look while paying homage to its heritage.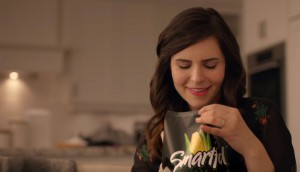 Smartfood's end-of-day play
The PepsiCo brand revamps its packaging and launches its first major campaign.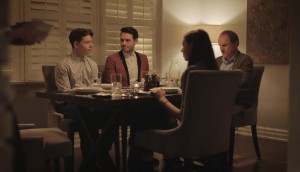 Catelli embraces the highs and lows
A new campaign for the pasta brand highlights the not-always-perfect family moments Canadians live through every day.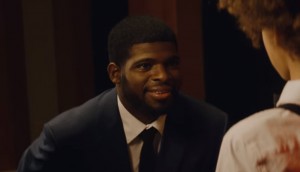 RW&Co.'s superhero suits
The retailer brings back P.K. Subban for a Hollywood-style campaign focused on a new athletic fit.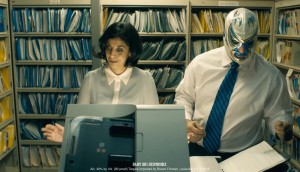 El Jimador celebrates National Margarita Day
Grey Canada's first work on Brown Forman's global tequila portfolio gives us something to look forward to this Monday.