Articles Tagged 'Touche!'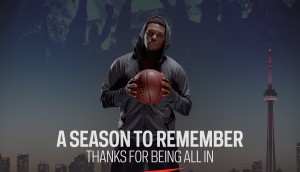 Sport Chek takes its real-time messaging offline
Can the popular social strategy work on traditional media? The sports retailer tested the waters during the Raptors' playoff run.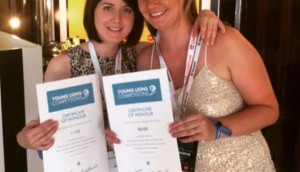 Canadian Young Lions finalists announced
Meet the creatives and marketers competing to represent Canada at Cannes.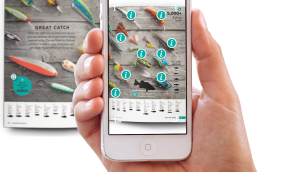 Why Canadian Tire is giving print another go
The retailer brings back a physical catalogue to woo new customers and step up its omnichannel approach.
Tourisme Quebec shifts its focus
A new interactive doc takes travellers on a trip from the perspective of a blind man.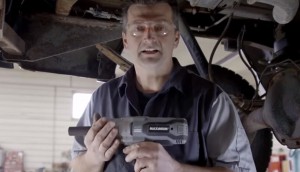 Canadian Tire takes its tools on tour
The retailer takes its Maximum product line across the country to get it in the hands of professionals.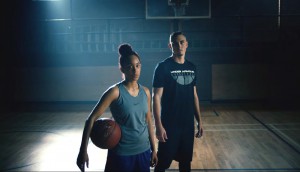 Sport Chek's claim to basketball
With "#WeGotNow," the retailer is attempting to expand its connection with Canada's basketball culture.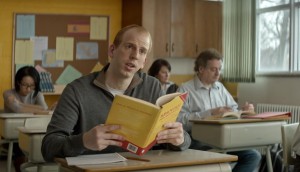 Zag Bank keeps it simple
The digital bank aims to shows just how easy saving can be in its first RRSP campaign.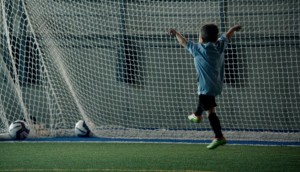 Sports Experts' new direction
The retailer has launched a new platform to build more of an emotional connection with Quebec consumers.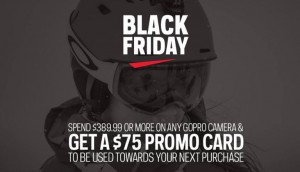 Sport Chek takes on the 'retailer playoffs'
The brand positions itself as a destination for gift-giving, not just sports gear, ahead of the holidays.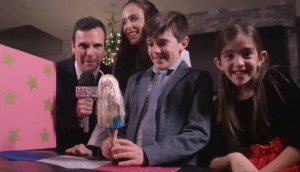 Canadian Tire's content-heavy Christmas
The retailer zeros in on its active family target with a new influencer partnership.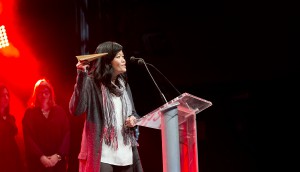 Leo Burnett repeats as Agency of the Year
DDB/Tribal Worldwide nabbed the top Digital prize, while Touche! and MSLGroup took Media and PR Gold respectively.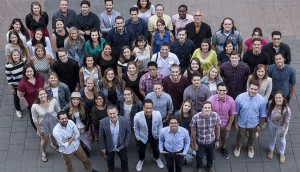 MAOY Gold: Touché!'s walk-on win
The agency had a banner year, increasing revenue, bringing on new clients and now winning Gold.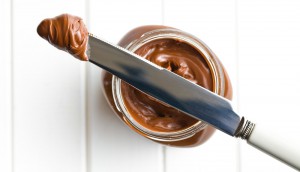 Brand Partner of the Year: Nutella's pairings
The sweet spread has stuck itself to Tim Hortons, Longo's and even a celebrity chef.
Brands of the Year: Sport Chek's better is here
The retailer continues to push the envelope, from its teched-out stores to its content strategy.