Articles Tagged 'Touche!'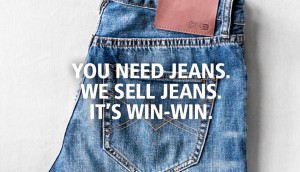 Mark's gets to the point
A no-nonsense campaign focuses on jeans and showcases the retailer's new tone.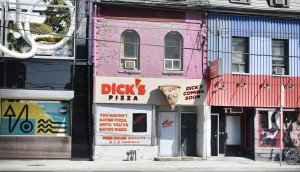 SiriusXM plays with food
A storefront for a suggestively-named pizza place in Toronto is promoting this year's Top Comic competition.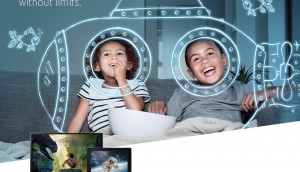 Cogeco unveils new brand identity
The telco has a new campaign focusing on its technology and customers.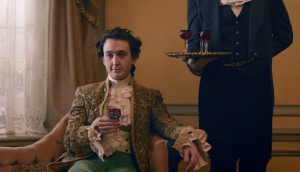 Check it out: Frank + Oak's blast from the past
New online spots showcase the brand's (debatable) role in history.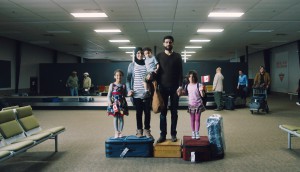 Canadian Tire puts us on a pedestal
The retailer's new Olympics campaign focuses on the country's values and elevates the everyday Canadian.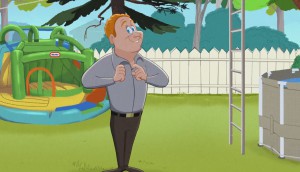 Canadian Tire goes cartoonish
The retailer's new positioning centres on it being the go-to destination for fun.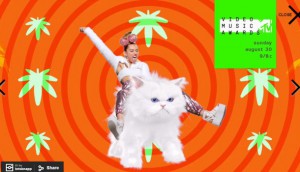 Cannes 2016: Jam3 wins Cyber Gold with MTV
Canadians picked up Lions in Creative Data and Media, but didn't make the cut for Innovation or Mobile.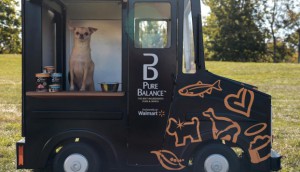 Cannes 2016: Canada gets 20 more shortlist noms
The country gets nods in Creative Effectiveness, Creative Data, Cyber and Media.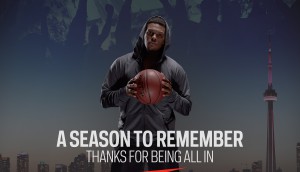 Sport Chek takes its real-time messaging offline
Can the popular social strategy work on traditional media? The sports retailer tested the waters during the Raptors' playoff run.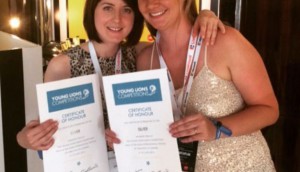 Canadian Young Lions finalists announced
Meet the creatives and marketers competing to represent Canada at Cannes.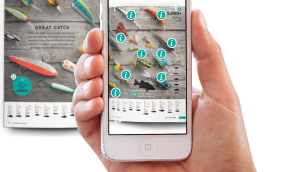 Why Canadian Tire is giving print another go
The retailer brings back a physical catalogue to woo new customers and step up its omnichannel approach.
Tourisme Quebec shifts its focus
A new interactive doc takes travellers on a trip from the perspective of a blind man.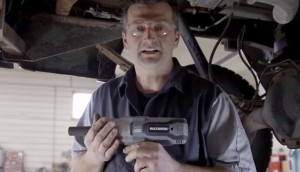 Canadian Tire takes its tools on tour
The retailer takes its Maximum product line across the country to get it in the hands of professionals.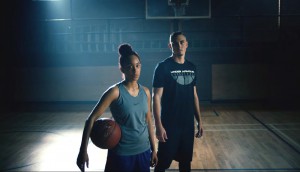 Sport Chek's claim to basketball
With "#WeGotNow," the retailer is attempting to expand its connection with Canada's basketball culture.