Articles Tagged 'toys'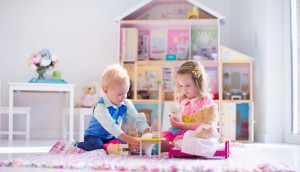 Is your brand gender neutral enough?
A new report provides insights on parents' desire to raise their kids without adhering to stereotypes.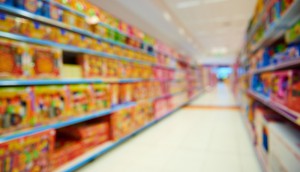 Spin Master names new CMO
The toy company taps former Mattel and CPG marketer Nancy Zwiers for the role.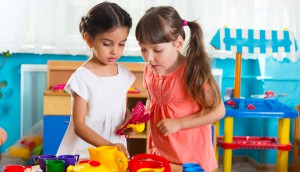 I want what my friends are playing with
When it comes to toys, pals influence kids more than ads, according to a recent NPD Group report.