Articles Tagged 'TrackDDB'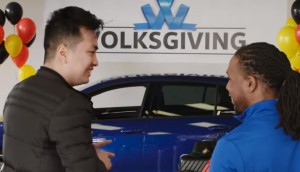 Volkswagen shows its appreciation (and innovation)
The automotive brand's year-end campaigns included experience giveaways and an interactive digital billboard.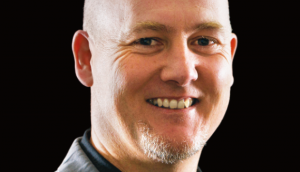 Leadership shakeup comes to DDB and Tribal
CCO Cosmo Campbell, president Andrew McCartney and managing director Michelle Kitchen are no longer at the agency.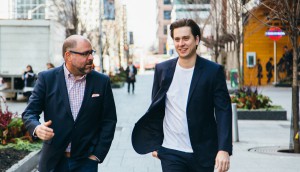 TracyLocke unveils new omni-channel practices
The services are meant to help brands harmonize in-store and digital offerings and deliver more personalized experiences.
Advertising by the numbers
Tomorrow's next big thing is getting creative with the data you have and baking it into the stories you tell.