Articles Tagged 'vivintel'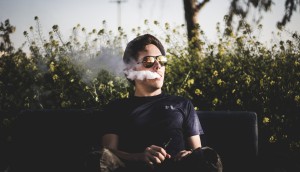 How have cannabis attitudes changed post-legalization?
Vividata report shows how consumer behaviour has changed, as well as how brand perception could be impacted.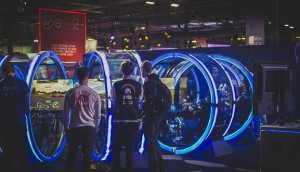 Vivintel breaks down Canadian esports market
New research finds that while Gen Z dominates, there is a sizeable high-net worth contingent of Gen Xers.