Articles Tagged 'Walmart'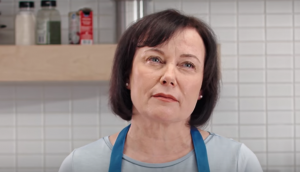 Walmart tackles quality perceptions
The retailer is putting its product developers at the centre of a campaign for its pasta sauce and thin crust frozen pizza.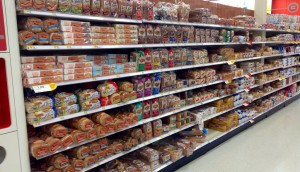 Do Canadians still trust their grocery stores?
After allegations of bread price fixing, a survey shows existing relationships might help grocers ride out an ongoing scandal.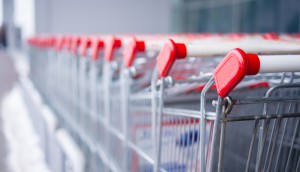 Who are Canada's most trusted service brands?
BrandSpark's annual rankings also reveal who Canadians keep top-of-mind when it comes to retail and e-commerce.
Walmart and Google partner on voice-powered shopping
The deal aims to help the retail giant close the gap on Amazon's early lead in voice.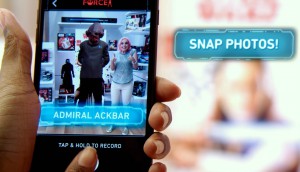 Check it out: Finding the force in-store
Disney's new Star Wars merchandise push includes an AR collecting game to move fans in-store.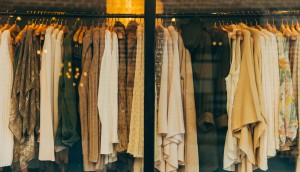 Canadian women choosing comfort over trends
A new survey gives a snapshot of how female consumers are shopping for fashion in the changing retail landscape.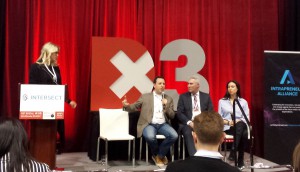 With innovation, does size matter?
How large marketing organizations can overcome the hurdles keeping them from being as nimble as category disruptors.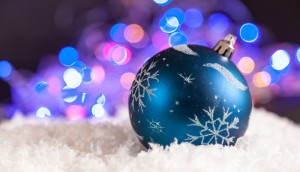 Walmart taps into personalization
The retailer teams up with a 3D printing company on a new holiday program.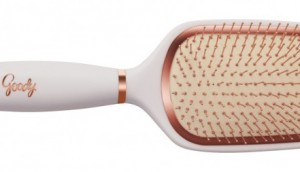 Goody brushes up its marketing
How the hair accessories brand is stepping up efforts at retail to stay ahead of the game.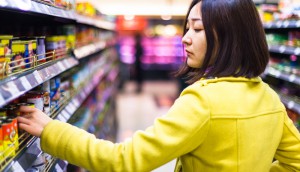 What drives Canadian purchase behaviour?
The latest BrandSpark study offers insight into what motivates shoppers and grabs their attention.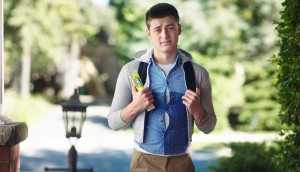 Walmart targets growing needs
The retailer's back-to-school campaign looks to give extra value to both moms and post-secondary students.
Who are the most trusted retailers online?
Amazon dominated BrandSpark's Canadian survey, but Old Navy, Walmart and Expedia also got their dues.
AToMiC Awards: Know thy audience
From newly-minted executives to festival-loving dog owners, these brands found their targets in clever ways.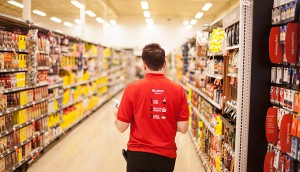 The omnichannel future of grocery
Digital grocery shopping faces a number of challenges. But the supermarkets are taking it on anyway.