Articles Tagged 'Walmart'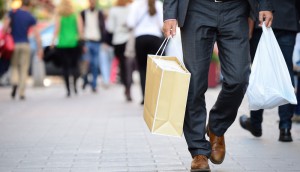 Who are Canada's most trusted retailers?
From department stores to grocery, BrandSpark's research reveals those that inspire trust.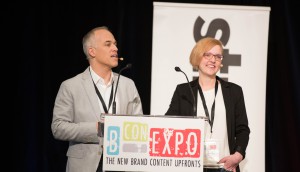 Creating killer branded content: Five lessons from BCON Expo 2016
From working with influencers to taking cues from TV pilots, here are some key takeaways from yesterday's conference.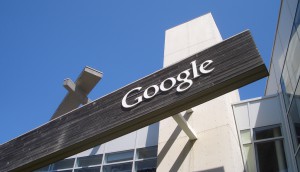 Google is most influential brand, again
The tech co receives high marks for innovation and trustworthiness while Netflix soars for women and millennials.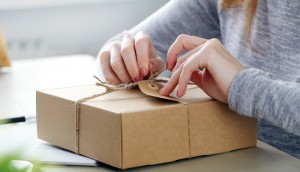 Dumping delivery woes
How Pudo aims to offer a new shipping solution for retailers growing their e-commerce offerings.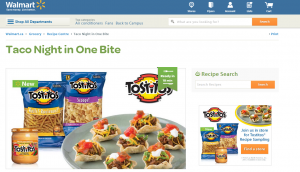 Tostitos rolls up its sleeves with Walmart
To support its new Rolls! SKU, the PepsiCo brand hones in on mom's pre-shop phase on the retailer's website.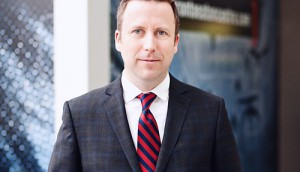 Razorfish hires omni-channel-focused director
The agency has hired Indigo's Jim Reynolds to bring client-side experience to its growing digital retail offering.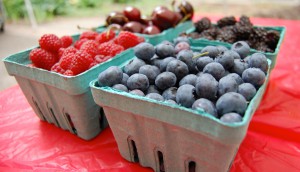 Big retailers miss the mark on local foods
A new LoyaltyOne study reveals buying local is important to most Canadians, but obstacles unrelated to price prevail.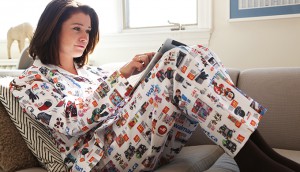 Shopper Innovation Awards: Walmart's flyer becomes wearable
The retailer created pajama flyers to make shopping even more convenient.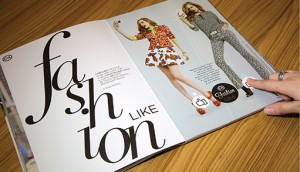 The next big things in retail
As omni-channel becomes the name of the game, and the lines between physical and digital blur, here are some trends to watch.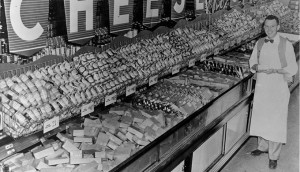 Betting big on shopper marketing
Seen some bad POS recently? Hunter Straker's Sheri Pearson on moving away from high-volume-for-cheap initiatives, and how to think big-picture.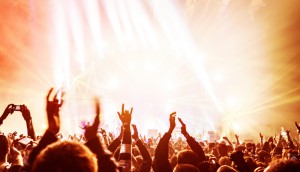 Are you entertaining?
Part one of JWT's Trend Report finds Canadians are slow to embrace shopping anywhere, but really (really) want cool experiences.
Weekend reading: JWT's nod to the past, eyes to the future
On the eve of two major anniversaries, the agency looks ahead to a new strategic direction.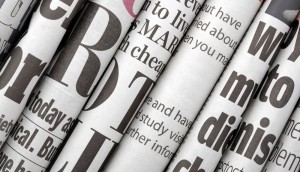 Throwback Thursday: the news of the year
We check out the biggest headlines, moves, account shifts and brand stories from the past 12 months.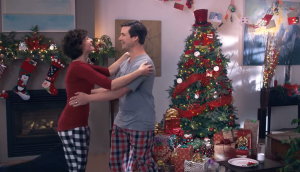 Walmart wants to solve your holiday problems
Why the retailer put aside its mom-focused campaign in favour of a more inclusive "solution-focused" approach.