Articles Tagged 'Wavemaker'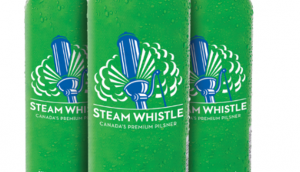 Steam Whistle steams ahead with new packaging
The brewer adds nutritional information to target young Canadians who want to know what's in their beer.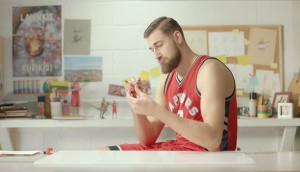 Let's get integrated
These brands utilized all available touchpoints to get the word out about everything from beer glasses to figurines.
Utility in small packaging
Brands made parchment paper, cardboard boxes and drink trays work a bit harder for extra engagement.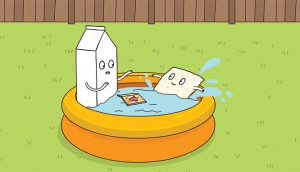 Targeting tactics with a digital bent
Using new platforms helped these brands meet younger consumers where they already live.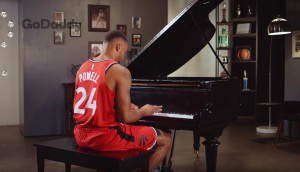 GoDaddy helps Norm Powell drop a new single
The Toronto Raptor creates a site for his fledgling music career and helps the brand tell a more authentic story.