Articles Tagged 'weight watchers'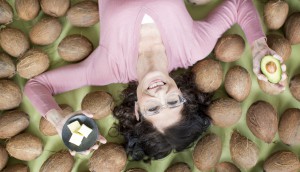 This former CMO is betting on fat being back
After decades in CPG and wellness, Suzie Yorke has turned to her own "on trend" venture.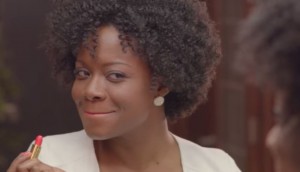 Weight Watchers bets on women
A new video campaign for the brand aims to show how great losing 10 pounds feels.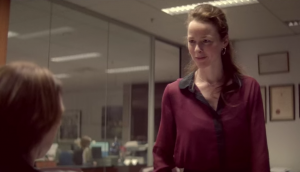 Weight loss ads and a craving for emotion
Marketelle's Jessie Sternthal on why marketers are missing out on a $7 billion industry.