Articles Tagged 'westjet'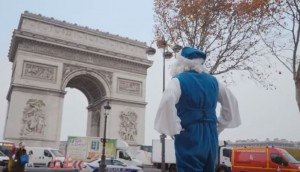 WestJet gives Christmas Miracle a global view
The airline reunites loved ones in London, England and explores traditions around the world in its new holiday push.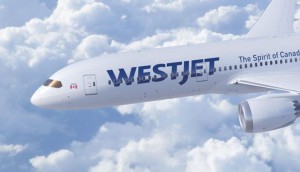 WestJet picks Oliver as part of internal agency model
Bringing the Toronto-based agency in-house extends the airline's reach into new international markets.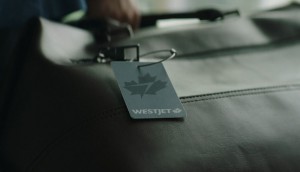 WestJet rebrands to reflect global ambitions
The airline repositions following the announcement of new international Dreamliner routes and a platinum WestJet Rewards offering.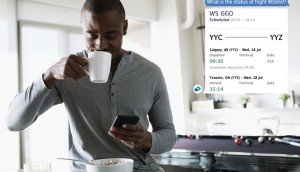 WestJet launches a travel chatbot
Juliet gives passengers destination inspiration, flight information and the ability to book flights in a conversational interface.
WestJet hacks the future of air travel
Working with tech partners like Facebook, Google and Amazon, the airline aimed to signal a move toward a more tech-focused future.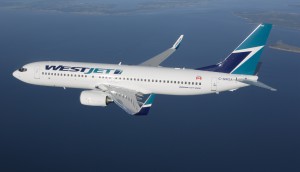 RBC and WestJet to launch new loyalty program
Ampli is the latest entrant into the already active coalition loyalty program space.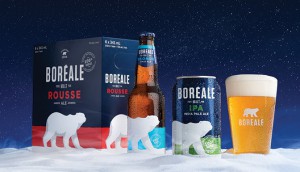 Packaging and partnerships that break through
How brands used refreshed design and ambitious stunts to stand out at this year's Shopper Innovation Awards.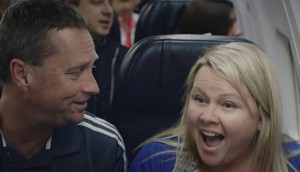 Marketing on a grand scale
To wow crowds and drive engagement, sometimes bigger really is better.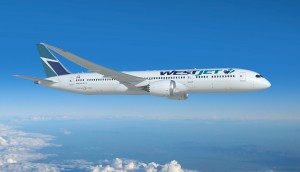 Rethink named lead agency for WestJet
The shop will handle strategy and creative as the airline continues its focus on global expansion.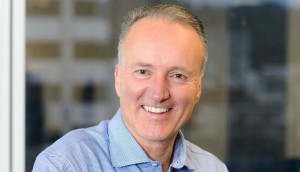 Corner Office Shifts: New leadership at WestJet, Canada Post
A round-up of senior-level executive changes you may have missed.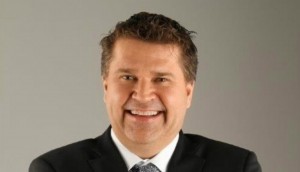 Corner Office Shifts: Changes at WestJet and Swoop
Plus, Shopify spots new leadership as founding executives move on.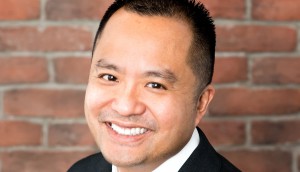 WestJet hires chief digital and innovation officer
Former Facebook exec Alfredo C. Tan will help launch an innovation centre in Toronto to support the airline's global expansion.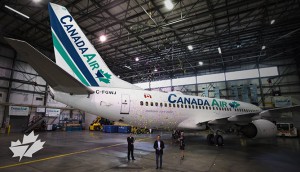 The year in Canadian advertising
From funny airlines to smart chatbots, these are the stories our readers paid the most attention to in 2017.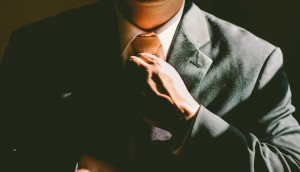 Marketing C-Suite's most-read stories of 2017
The stories that caught readers' attention and the senior-level appointments that made waves.