Articles Tagged 'Wunder'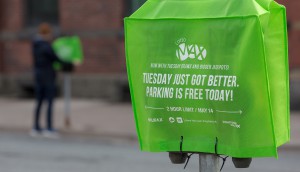 Lotto Max pays for parking for a day in Nova Scotia
A stunt promoting the lottery's second weekly draw aimed to show how Tuesdays have 'gotten better.'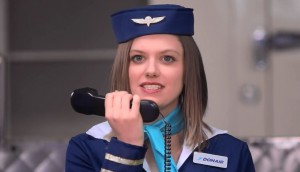 DonAir offers flights that are too good to be true
Halifax's King of Donair worked with Wunder on a phony airline to alert Albertans to its two new locations.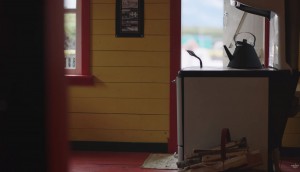 Target takes Best of Show at ICE Awards
The agency was once again recognized for work with Newfoundland and Labrador Tourism.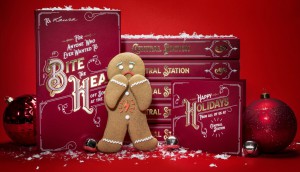 Agency Holiday Cards 2017
From chatbots to customized drinks and fake conference calls, here's how the industry has been spreading holiday cheer.