Articles Tagged 'XMC'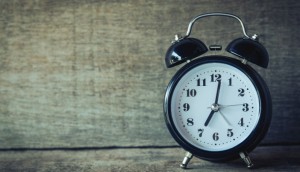 Up to the Minute: A wave of hires, promotions at Tank
Plus, experiential shop XMC names partner and EVP, and Idea Rebel lands work with the NBA.
Best Buy's wearable couture
Why the retailer brought a fashion-forward element to its annual tech showcase.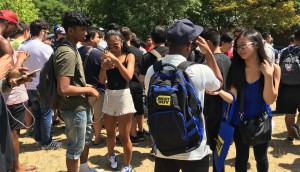 Best Buy powers up for Pokemon Go
The retailer helped players get the most out of the game by sending staff to Pokemon-catching hotspots and providing free WiFi.