Articles Tagged 'YouTube'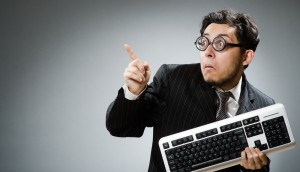 In search of Nerd Marketers
Pound & Grain's Jackson Murphy on understanding the realities of the moment…not just the possibilities of the future.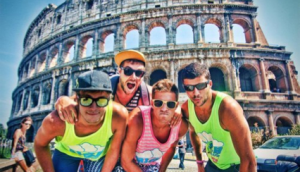 Under the Influence of…High on Life
How a Vancouver YouTube group with 1.1 million followers linked up with Red Bull and built its brand in three short years.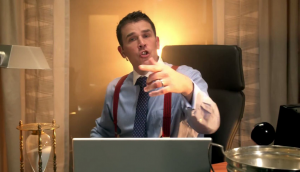 Making content, not ads
California-based Portal A's got 99 million views (and an ad ain't one).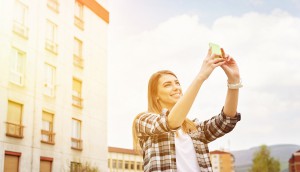 Facebook still king of social
Despite claims the site is passe, Intercept Group's new survey of millennials suggests otherwise.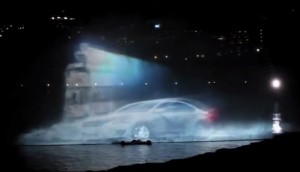 Coming soon: content everywhere
From (ahem) intimate spaces to calmer waters, we take a stab at the next hottest locales.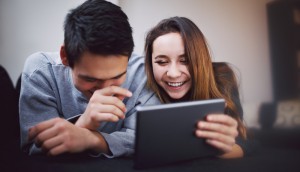 It's a whole new throne game
From our July/August issue, publisher Mary Maddever on the contemporary battles for eyeballs and ad dollars.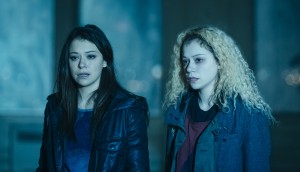 The little orphan that could
With killer plot lines and big buzz, Orphan Black is redefining what it means to be a Canadian specialty show.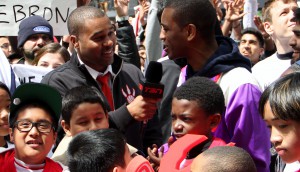 The new media partners
Content players like Canadian Tire and TSN are increasingly securing deals to reach the masses amidst today's fragmentation.
YouTube's post-Cannes people's choice 'awards'
Which of these top-viewed ads of the past year also nabbed a Lion? Not nearly as many as you might think.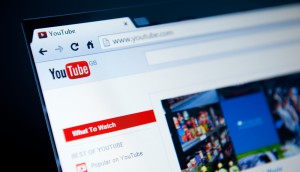 Shaftesbury launches a youth-focused digi agency
Shift2, with offices in Toronto and L.A., will specialize in creating YouTube branded content.
Google hosts Toronto event to promote local influencers
Global reach may discourage Canadian companies from activating branded content on YouTube.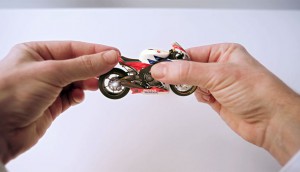 TED reveals Ads Worth Spreading
Here's 10 winning spots from international agencies. No Canadian divisions made this year's cut.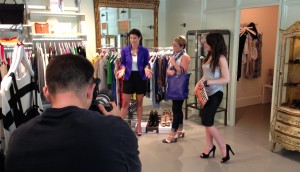 Is YouTube really a 'huge missed opportunity' for beauty brands?
A media buyer and a marketing exec weigh in on a recent study that suggests influential vloggers are being overlooked.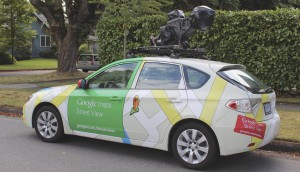 Google named most influential brand in Canada: Ipsos Reid
The third annual survey, released at FFWD Ad Week, introduces President's Choice and MasterCard as new entrants to top 10.