Articles Tagged 'YouTube'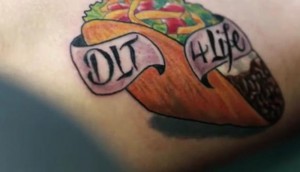 Taco Bell inks a fan
The QSR celebrates the permanent addition of the Doritos Locos Taco by documenting a fan's extreme brand dedications.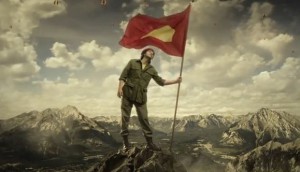 Old El Paso starts a dinner revolution
The General Mills brand is launching a new product message and tagline with "You Mexi-Can."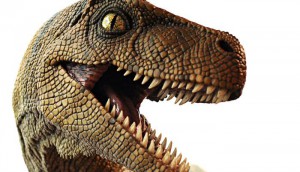 Cannes Blog: A call to action
Philip Donne, president at Campbell Company of Canada, on the need to get beyond day-to-day battles and strive to find new digitally-directed possibilities for your brands.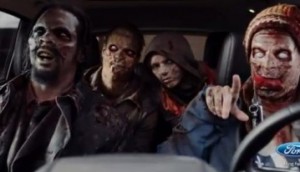 Ford Canada gets social with zombies
The car co has partnered with YouTube star Patrick Boivin to produce spots showing off its 2013 Ford Escape.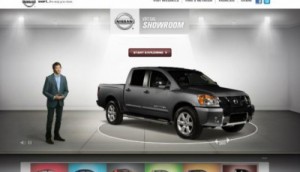 Nissan Canada opens its virtual doors
The auto brand has created a YouTube showroom to entice consumers to further research its cars.
Job search gone wrong
Workopolis shows you how not to make a video CV.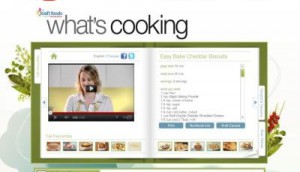 Kraft shows What's Cooking online
The food and beverage brand has launched an interactive online recipe book on its YouTube page.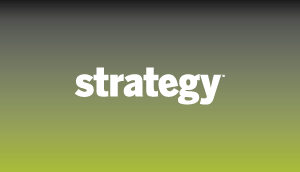 Wayne Oscar Wedlaw motivates
Wayne Oscar Wedlaw motivates