Articles Tagged 'Zulu Alpha Kilo'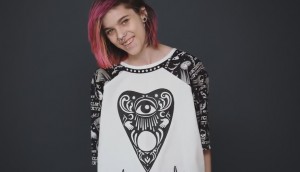 The Contenders: Designs for success
Our look at this year's award show hopefuls examines the design-focused work that will turn judges' heads.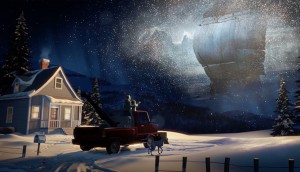 Inside agencies' best laid plans
An influx of strategists join creative agency c-suites as shops invest in data-led insights and planning with strategic purpose.
CASSIES Silver: Interac stays in the black
The campaign by Zulu Alpha Kilo is recognized for its sustained success.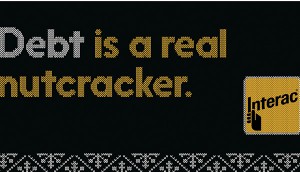 CASSIES Bronze: Interac's debt-free January
Zulu Alpha Kilo's campaign cut through the Christmas cheer by presenting a less joyous January.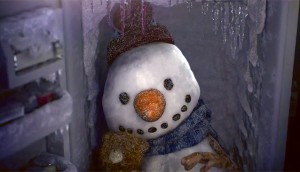 CASSIES Silver: Cineplex prioritizes pleasure
Zulu Alpha Kilo helped the entertainment brand build an emotional connection with audiences.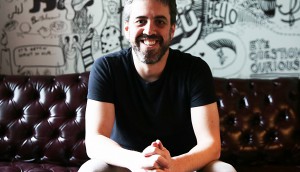 Zulu hires a new ACD
Marcelo Mariano joins the shop following several years in the U.S. and Brazil.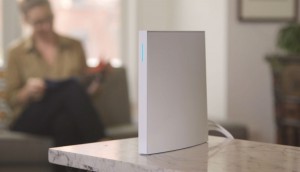 Zulu Alpha Kilo gets its first U.S. client
The agency has been named AOR for connected home platform Wink as it aims to build momentum south of the border.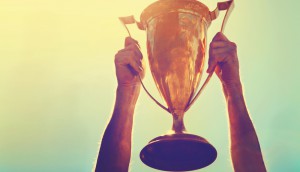 Grey, Leo tie for top spot in Gunn Report
Zulu, Rethink, Lg2 and Sid Lee round out the top Canadian agencies in the annual creativity ranking.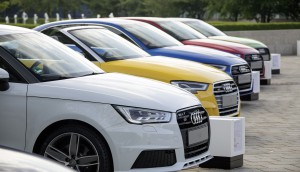 Audi names Taxi AOR
The agency returns to the automotive category after winning an RFP for the luxury brand.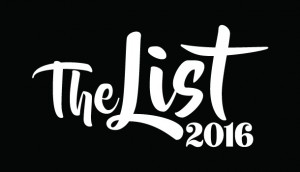 The List 2016: Who had the most noteworthy year?
We're signing off until 2017. Until we meet again, here's a look back at some of the companies that had standout years.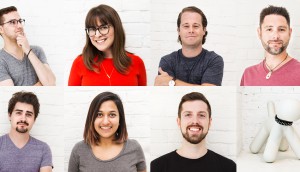 Zulu adds seven
The agency ends the year by adding a new creative team and staff focused on strategy, data and innovation.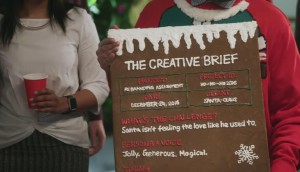 Holiday greetings from adland
From rebranding Santa to creative advent calendars, here's a few ways agencies got into the spirit of the season.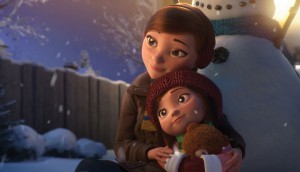 The List: Zulu Alpha Kilo, the shit disturber
From Cineplex to (no) spec, here's a look at what made the indie shop thrive in 2016.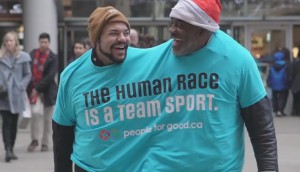 Check it out: People for Good's cozy new garment
"The Togetherness Shirt" aims to conquer divisiveness by reminding us that we're all part of the same race.