CIM and BDS produce North American presence
The two companies have established a partnership that will see them deliver integrated sales and marketing solutions across the continent.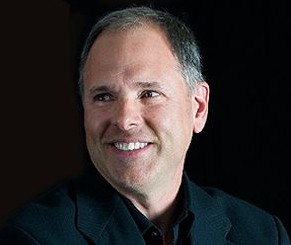 Toronto-based sales and marketing agency Consumer Impact Marketing (CIM) is poised to expand its presence in Canada, and now in the U.S., thanks to a new partnership it's formed with Irvine, California-based in-store marketing company BDS Marketing.

Both companies will leverage CIM's "Last 3 Feet" approach (its three core services Sales Management, Brand Marketing and Measurement) and BDS's "Sales Powered" strategy (its focus on delivering sales through customized solutions) to deliver integrated sales and marketing solutions based on insights and measurement. CIM and BDS will each be expanding their services to include sales management, brand strategy and creative promotions, training and learning solutions, market development, performance selling and merchandising and marketing analytics as a result of their new-found affiliation.

"The partnership with BDS puts CIM one step further in bringing the 'Last 3 Feet' approach to life across North America," said Mike Britton, president, CIM, in a release. "Together we bring an exciting dynamic to the retail and shopper marketing landscape. Our ability to connect buyers, sellers and brands to influence purchase decisions combined with an approach to measurement and insights creates unique solutions for the marketplace."

With their powers combined, CIM and BDS have an infrastructure of more than 600 full-time and 6,400 part-time employees.