Cossette appointed AOR for Royal Canadian Mint
In other agency news, Toronto-based Stone Canoe wins H&R Block Canada's digital business.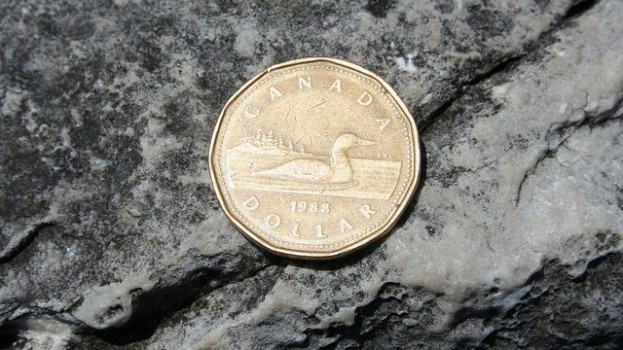 Cossette is in the money…so to speak. The Royal Canadian Mint has named the agency its new AOR over five other finalists involved in the review process.
Over the next three years Cossette will manage the Mint's marketing and advertising campaigns, working closely with the moneymaker's communications AOR, Hill and Knowlton, to deliver an integrated model for marketing and communications to build the Mint's profile, enhance its reputation and drive sales.
"Cossette's business model, which adapts to each client and their changing needs, made them the clear choice to lead this segment of the Mint's business over the next three years," said Patrick Hadsipantelis, VP marketing and communications, the Royal Canadian Mint, in a release. "Moreover, based on the creativity and strategic thinking demonstrated by Cossette in their proposal, we look forward to bringing the Mint story to life in new and imaginative ways."
The win is another in a string of recent victories for Cossette, including Transat, Aeroplan and Tourisme Montreal.
In other account win news, H&R Block Canada has appointed Toronto-based Stone Canoe as its digital AOR following an agency review. The agency will handle all online work for H&R Block's retail and digital business. Stone Canoe will begin work immediately on an online advertising and social media campaign in preparation for the 2012 tax season, with Media Contacts handling the online plan and media buy.
"As our marketing efforts expand we wanted to bring in new expertise and ideas that would work well with our existing agency partners," said Kevin Mobley, director of marketing, H&R Block Canada, in a release. "Stone Canoe showed a remarkable aptitude for forward thinking in the ever-changing online market and they make a good fit with our existing team."
Due North Communications is continuing to manage H&R Block's retail advertising and all other media buying.
Image by Like_the_Grand_Canyon, Flickr Creative Commons