Karo Group launches media division
The west coast agency has hired Bill Fitch to head up the new arm.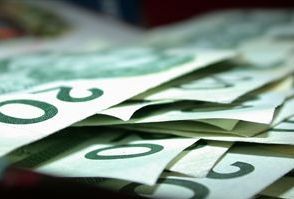 The Karo Group, a creative agency with offices in Calgary and Vancouver, has announced the launch of Karo Media, to be headed by industry veteran Bill Fitch.

Mark Szabo, VP and managing director of Karo Group Calgary, says the company has worked with Fitch many times over the years, citing his most recent job was at DSA Baron.

"We wanted to create a truly integrated and comprehensive media offering," Szabo says. "We are in the business of selling more stuff for our clients. These days to be able to connect you need to be able to sell on multiple levels. You need to be able to do interruptive media like TV, direct response, digital banners, service media like SEO, as well as social media."

Szabo says the company will be looking for someone to work with Fitch on the media buying and project management when the project load allows.

The Karo Group works with clients including the Calgary Stampede, Travel Alberta and Fairmont Hotels.