Canada ranked among top 20 creative countries
According to the 2011 Cannes Report, Canada comes in at #14, with Toronto among the top creative cities.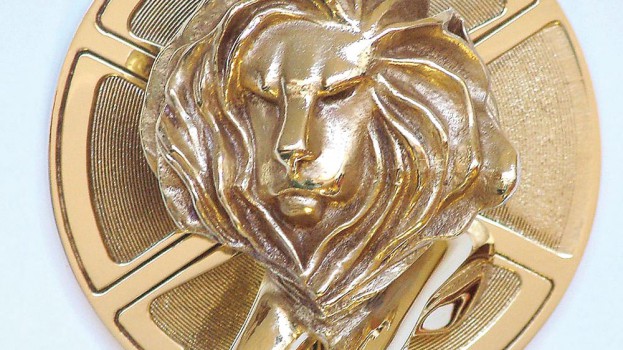 The rankings are in, and Canada has maintained its success at the Cannes Festival of Creativity this year, retaining a position in the top 20. The 2011 Cannes Report, which offers global creative analysis, rankings and insight, places Canada in the 14th spot worldwide.

Canada had a strong showing elsewhere in the report, with Toronto ranking 17th in the top 20 most creative cities in the world. Among agencies, BBDO in Toronto ranked sixth overall for North American agencies, with a seventh-place spot in Film and 12th for Cyber. Also, Cossette Montreal has entered into the highest-ranked Design Agency list, coming in third.

Our Young Lions also ranked high this year, thanks to a big Gold Cyber win for Alex Newman and Patrice Simone Pollack, who have since moved to New York to join JWT.

The Report includes listings and analysis of the most awarded advertisers, independents, networks, production companies, creatives, directors and agencies at the Festival, as well as the most awarded agencies in each region and the most awarded countries and cities.