Ad Week Blog: Montreal invades New York
Guest blogger Aleksandra Wnuk reports from the front lines as the AAPQ gets ready for a strong presence in the big apple.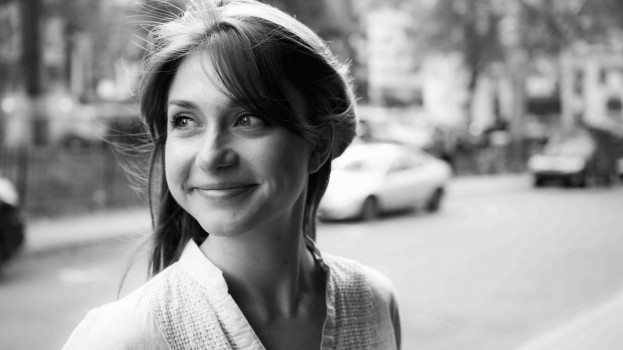 This week, guest blogger Aleksandra Wnuk, freelance copywriter for Montreal.ad, will be reporting on Montreal's presence at Ad Week in New York.
This year over 90 of Montreal's leading creative thinkers, do-ers and shakers will be attending Advertising Week in New York as well as participating in the RDV Montreal.ad @ New York event curated by The Association of Québec Advertising Agencies (AAPQ), taking place throughout the Big Apple from Oct. 3 to 5.
The list of attendees includes Jean-François Bouchard from Sid Lee, Paul Lavoie from Taxi, and Mark Sherman, executive chairman of Media Experts. Further support will also be given by the presence and participation of senior government representatives including Québec's Delegate General in New York, John Parisella; the Consulate General of Canada in New York, John F. Prato; and Richard Deschamps, vice-chair of the City of Montréal Executive Committee.
There to gain knowledge and help push Montreal's presence and talent even further into the spotlight, many of RDV Montreal.ad @ New York event participants will be contributing to the content, including Marc Lanouette, President of Tank Agency who will be taking the stage to discuss "The Agency Search Process," and Yannis Mallat, Sackchin Bessette and Line Tremblay will host "Discover the creative force behind the success of Assassin's Creed," as well as Celine Dion's newest Las Vegas show and Zarkana' Cirque du Soleil's recent show.
But that's just the tip of the iceberg, to see the full list of events, click here. And stay tuned to this space for more from the big apple.