Musicians strike a deal with Canadian advertisers
The new agreement with the Canadian Federation of Musicians includes a pilot project to assess commercials made for new media.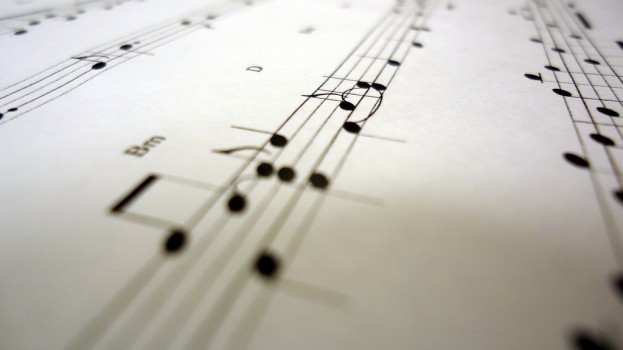 Canadian commercials will retain their musical accompaniment. The Canadian Federation of Musicians (CFM) has come to an agreement with the Association of Canadian Advertisers (ACA) and the Institute of Communication Agencies (ICA) to renew the Commercial Announcements Recording Contract, the industry standard collective agreement that regulates music and audio production for Canadian advertisements.
The deal on the table includes general increases in minimum fees of 3% in the first year and 2.5% in years two and three of the new three-year agreement. A one-time increase of 1% in industry contributions to the Musician Pension Fund of Canada, on behalf of all musicians who perform under this agreement, is also part of the package.
"The future of compensation for all music rests in digital distribution," said Bill Skolnik, AFM VP from Canada & CFM CEO, in a release. "It is encouraging to see the advertising industry enthusiastically embrace our evolving relationship and do the right thing by looking after the needs of professional musicians living and working in Canada."
All parties have also agreed to engage in a pilot project to take stock of commercials made for new media. Members will vote on the terms of the newly formed agreement in the upcoming weeks.
Photo by Brandon Giesbrecht, Flickr Creative Commons