Michael Szego is Draft's man with the plan
The former Ogilvy head of planning joins the agency as VP, head of integrated planning.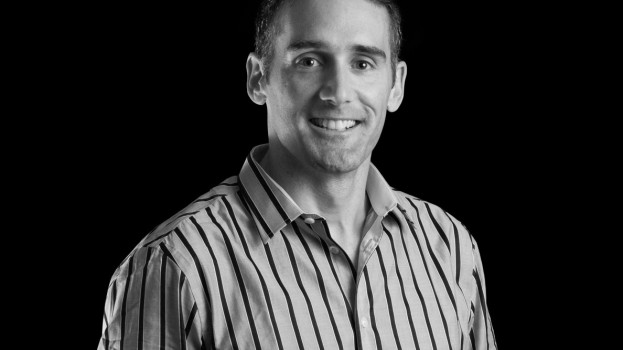 For Draftfcb, hiring Michael Szego was all part of the plan. The former head of planning at Ogilvy & Mather has joined the agency as its new VP, head of integrated planning.

Szego was the ultimate choice after a spate of interviews that saw Draft vet candidates from Canada, the US and the UK. His addition to the Draft roster furthers reinforces the new business model that the agency has recently implemented, combining its brand, digital and media strategists into one group.

"We thought he's be a tremendous fit here because of his varied, multiple channel background when it comes to planning," says John Boniface, COO, Draftfcb Canada. "It made sense for us to bring the disciplines of mass, digital and media, all under one roof to try and get a consolidated integrated look from a planning standpoint, and Michael has great [experience] in those areas – the consumer piece, the digital and social piece – but also he was pretty familiar with media from a more traditional standpoint."

Before Draft's official announcement, Szego had already been working with the agency for two months to develop its new model, which is what attracted him to the position.

"Draftfcb is truly unique in offering integrated marketing," said Szego in a release. "Clients have come to expect integrated creative and account management structures, but most agencies have left strategy within the disciplines. The structure at Draftfcb, it's already leading to smarter thinking, greater innovation and more impactful creative work for our clients."

Szego started his career with Ford before moving on to the Loyalty Group as an account manager. He joined Ogilvy back in 2001 as an account planner before becoming head of planning. Prior to his stint there he was a retail consultant with the J.C. Williams Group, which he joined in 1999.