Canadian Young Marketers come to Cannes
The Globe and Mail's Andrew Saunders talks about ramping up Canadian participation at Cannes, as entries open for the 59th annual edition of the festival.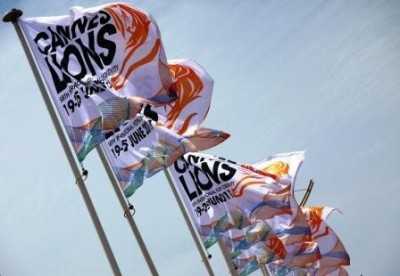 The Globe and Mail hopes to double the number of Canadian entries sent to the Cannes Lions International Festival of Creativity over the next three years, says Andrew Saunders, VP advertising and sales at the Globe.

"As the official Canadian representative for Cannes, our goal is to promote the value of the festival experience," he says. "We believe it's important to showcase Canada's creativity across a variety of platforms."

To that end, this year they'll encourage entrants into categories agencies may not have considered before, such as Design or PR, or into new categories, including the newly added Mobile and Branded Entertainment Lions, and will, for the first time, host the Young Marketers Competition in conjunction with the Young Lions' Print, Film, Cyber and Media competitions. The winning Canadian Young Lion creative teams and Young Marketers are awarded an all-expenses paid trip to compete on the international stage.

This will be the first year Canada will participate in the two-year-old Young Marketer category at Cannes. The Young Marketers competition is open to marketers aged 30 and under. Competitors have 24 hours to craft a marketing plan for a non-profit client. The shortlisted teams will present live before a jury. Those keen to vie for best Young Marketer status and experience Cannes should enter at Globelink.ca/cannes by March 4, 2012.

The festival brings together more than 8,000 delegates worldwide, and features a week of workshops and seminars, in addition to the nightly award shows. Last year, Canada took home 17 Lions and one Young Lion Gold.