CASSIES: Judges
Meet the judging panel for the 2012 CASSIES.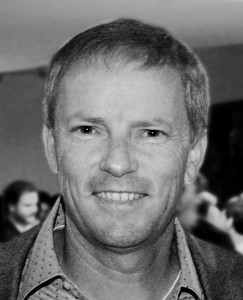 Michael Allen, managing partner, 180LA
Allen has more than 24 years of international marketing experience on some of the world's most famous brands, including Apple, Nike, Sony, Ray-Ban and Visa, and has held senior management positions on both the client and agency sides. In January 2007, he left sister Omnicom agency TBWA\Chiat\Day and started 180LA. Under his leadership, the office has grown from four employees and one founding client to 85 employees and core clients that include Adidas, Sony Electronics, Boost Mobile, Mitsubishi Motors and Constellation Wines.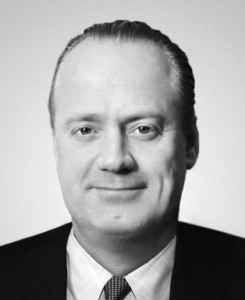 Ted Boyd, CEO and partner, 58Ninety
While at the helm of 58Ninety, Boyd has created solutions for clients such as Canadian Tire, CTVglobemedia, Expedia, Molson Coors, Loblaw and Unilever. He has 26 years of marketing and sales experience, including 17 years in digital marketing, and previously served as CEO of IcebergMedia.com, a publicly traded, pioneering internet radio broadcaster. He holds an MBA from the Rotman School of Management at the University of Toronto.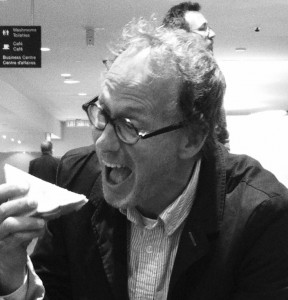 Marc Gagnier, VP, managing director, Publicis Montreal
Since graduating from Concordia University in 1984, Gagnier has climbed through the ranks of account management at McBride, J. Walter Thompson, Cossette and Palm + Havas. He has worked on a wide variety of brands, including Coca-Cola, Molson, The Home Depot, Bombardier Aerospace, McDonald's and Volkswagen. And he loves his job: "After all, when you work at a great agency with great clients, how can you not love our profession?"
Florence Girod, VP, strategic planner, Cossette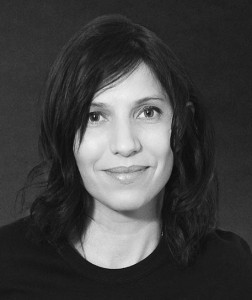 Girod has more than 20 years of experience in the communications industry. In June 2009, she joined Cossette as director of strategic and creative planning. Today, as VP of strategic planning, Girod brings precision and intuition to the observation of leading trends, and knows how to take a sensitive, global look at the evolution of brands, products and their consumers.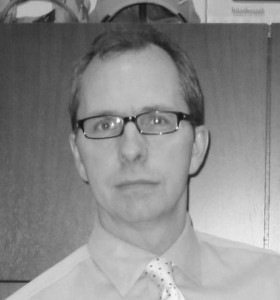 Glenn Hollis, VP, brand marketing & advertising, Tim Hortons
Hollis has overseen the Tim Hortons brand for more than four years. His career spans more than 25 years, starting in health care then extending into marketing research and advertising. He has been a guest lecturer at Schulich School of Business and a keynote speaker and panellist at conferences and universities across Canada and the U.S. Hollis is a graduate of the Schulich School of Business MBA program.
Karen Howe, SVP, creative director, Due North Communications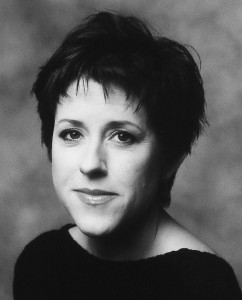 Howe began her career as an art director, ultimately adding copywriting to her resumé. In 1998, she joined Due North Communications as creative director. She has created such memorable work as the five-second animated "Dot Spots" for Dairy Farmers of Canada and the LCBO's "Deflate the Elephant" anti-drinking and driving campaign. Her creative has been recognized in award shows around the world – from Cannes to London to Los Angeles – as well here at home. Howe has also won multiple CASSIES.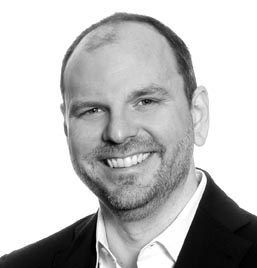 Peter Mears, president, UM Canada
Mears joined the UM Canada team in February 2010, upon the creation of the agency. Having learned his trade as a media planner in the U.K., he spent his first tour of duty in Canada, creating integrated communications plans for Unilever from 2001 to 2004. A move to New York to head up all planning operations for PHD in the U.S. followed, and in 2008, he relocated to the U.K. to lead PHD's global and international client business for two years.
Kelly Murumets, president and CEO, ParticipACTION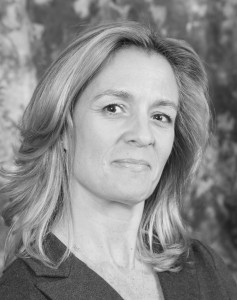 Murumets has a history of effecting change in organizations. Prior to joining ParticipACTION, she was president of a publicly traded U.S. telecommunications company, where she oversaw the integration of four bankrupt or nearly bankrupt companies into one thriving organization that ranked seventh in Deloitte's Technology Fast 50 Program. She holds an MBA from the Richard Ivey School of Business at the University of Western Ontario.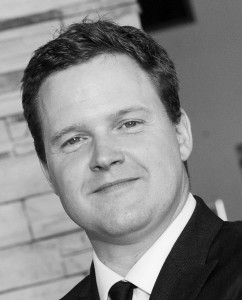 Carl Pichette, senior director of marketing, Boston Pizza
Pichette is responsible for the Quebec brand development and marketing strategies at Boston Pizza International. Prior to this, he worked at Sleeman Breweries as marketing director. He has also accumulated 16 years in marketing and account management within advertising agencies, such as Cossette for 10 years, and six years as VP, account service, at Marketel McCann Erickson.
Valérie Sapin, VP, marketing, Gaz Métro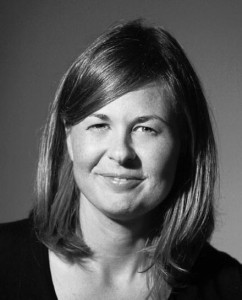 Sapin recently joined Gaz Métro to lead the marketing team, bringing her more than 19 years of experience in the field of marketing and communications. Prior to joining Gaz Métro, she spent more than 11 years at Cossette, where she was general manager of their strategic planning group. She has directly advised a number of clients on subjects relating to their business, marketing and brand strategies, including Rio Tinto Alcan, Bombardier, Canada Post, Bank of Montreal, Tourisme Québec, Canadian Red Cross, Canada Council for the Arts, Bell and Holt Renfrew.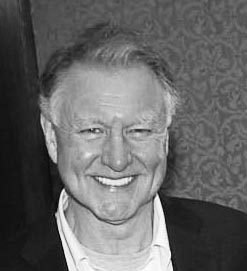 Harold Simpkins, professor of marketing, John Molson School of Business, Concordia
Simpkins teaches advertising and integrated marketing communications at Concordia, and is the co-author of Marketing Yourself, a book based on the award-winning online course of the same name. He has a background in consumer packaged goods, product management and, prior to joining Concordia, he was VP and account director at MacLaren Advertising. He is deeply involved in volunteer work and most recently was president of non-profit organization YES Montreal.
Sonny Wong, president and CD, Hamazaki Wong Marketing Group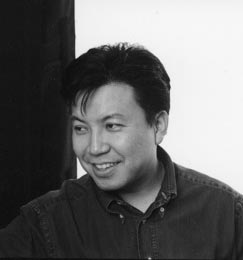 Throughout his career, Wong has led major marketing and advertising campaigns, including multicultural campaigns, for clients such as Audi, BMW, BC Tel Mobility (now Telus Mobility), Birks, Tropicana and many other blue-chip companies. On top of his work with the Vancouver-based agency Hamazaki Wong, he is a respected program and live event producer and the co-founder and producer of the annual Leo Awards, B.C.'s awards program for the film and television industry.