Young Lions juries revealed
As the March 4 entry deadline for the first Young Marketers competition and the Young Lions categories approach, Canada's art and copy elite get ready to judge.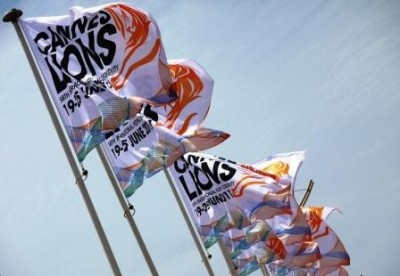 This is the first year the Globe and Mail is adding Young Marketers to the Creative (Film, Cyber and Print) and Media categories of the Cannes Young Lions competition.

The deadline for teams to throw their hats into the ring and sign up for the 24-hour competition that entails designing plans or ads for a non-profit client is March 4, 2012.  This year, ad industry veterans from across Canada will choose five teams, and 10 young industry stars will win a trip to compete in the international Young Lions round at the Cannes Lions International Festival of Creativity.

The 2012 Young Lions Print jury, which will be moderated by jury president and strategy's own executive editor Mary Maddever, includes: Marie-Elaine Benoit, creative director, Sid Lee, Montreal; Marc Fortin, VP  & CD, LG2, Montreal; Lisa Greenberg, CD, Leo Burnett, Toronto; Joe Hospodarec, ECD, Wax, Calgary; Barbara Jacques, directeur de creation, Cossette, Montréal; Brian Sheppard, co-ECD, Saatchi, Toronto.

This year's Film and Cyber jury, also moderated by Maddever, includes: Paule Bélanger, VP & CD, Lowe Roche Advertising, Montreal; Pascal De Decker, VP & CD, Palm+Havas, Montreal; Mike Kasprow, VP creative and co-founder, Trapeze Toronto; Aaron Starkman, partner and CD, Rethink, Toronto; Dominique Trudeau, ECD, Taxi, Montreal; and Christina Yu, CD, Red Urban, Toronto.

The Media jury, chaired by OMD CEO Cathy Collier, and the Young Marketers jury, co-chaired by Campbell's VP marketing, Mark Childs and Microsoft's marketing director, Jacqueline O'Sullivan, will be announced at a later date.

For information on entering, click here.